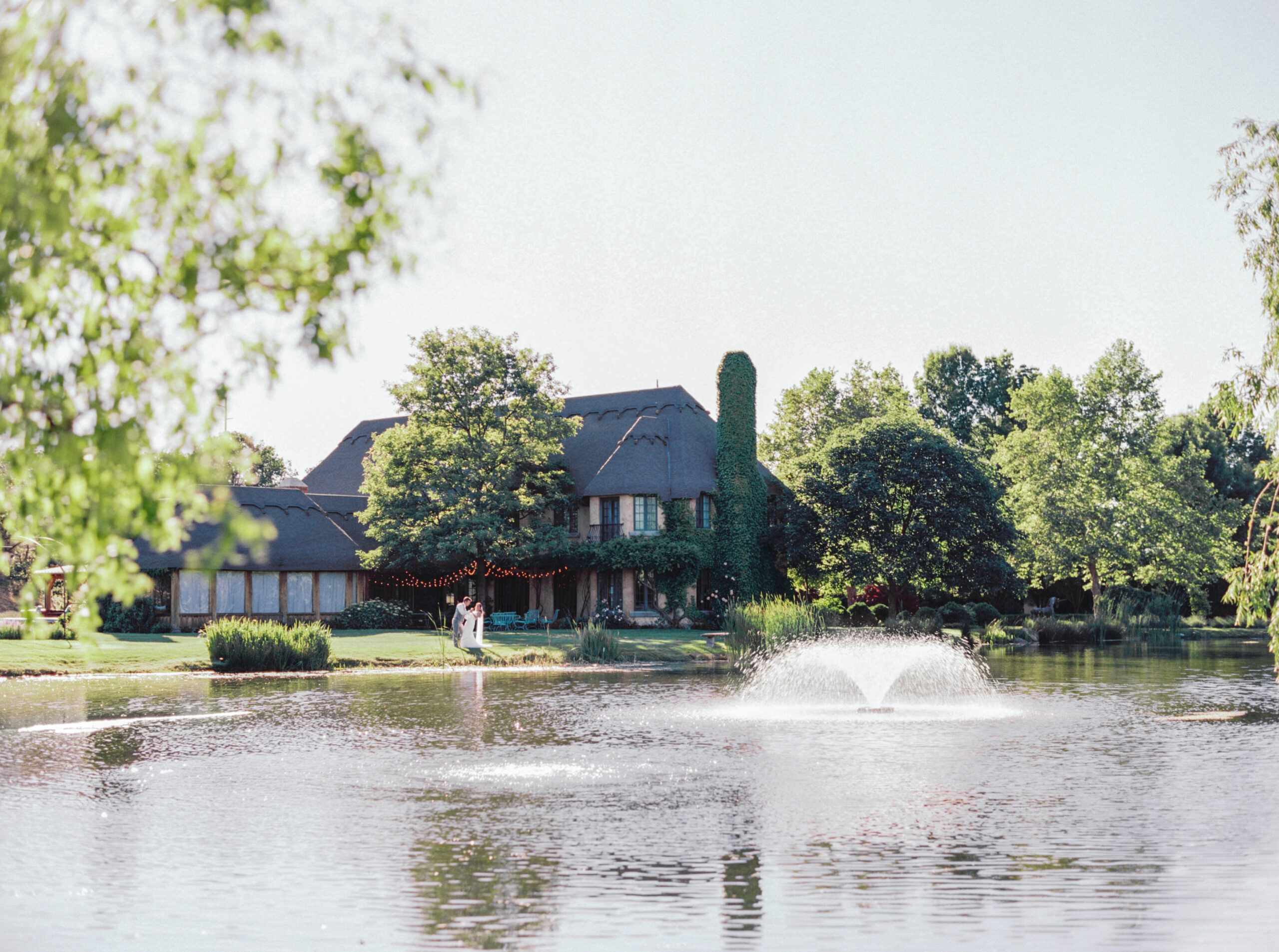 Ashland Springs Estate is situated in a romantic storybook setting, just a short, 4-mile-drive from downtown Ashland, Oregon.
Featuring European chateau by the pond, lush lawns, walkways flanked with a wide variety of herbs and lavender, grand allée, and beautiful gardens enclosed by the surrounding apple orchards and mountains. Cocktails by the pool and dancing under the stars. A perfect outdoor venue.
For more information or to schedule an appointment to tour the estate, please contact our wedding specialist for a tailored proposal at Danielle.Atkinson@neumanhotelgroup.com or 541.631.2006
Lithia Springs Resort & Wine Garden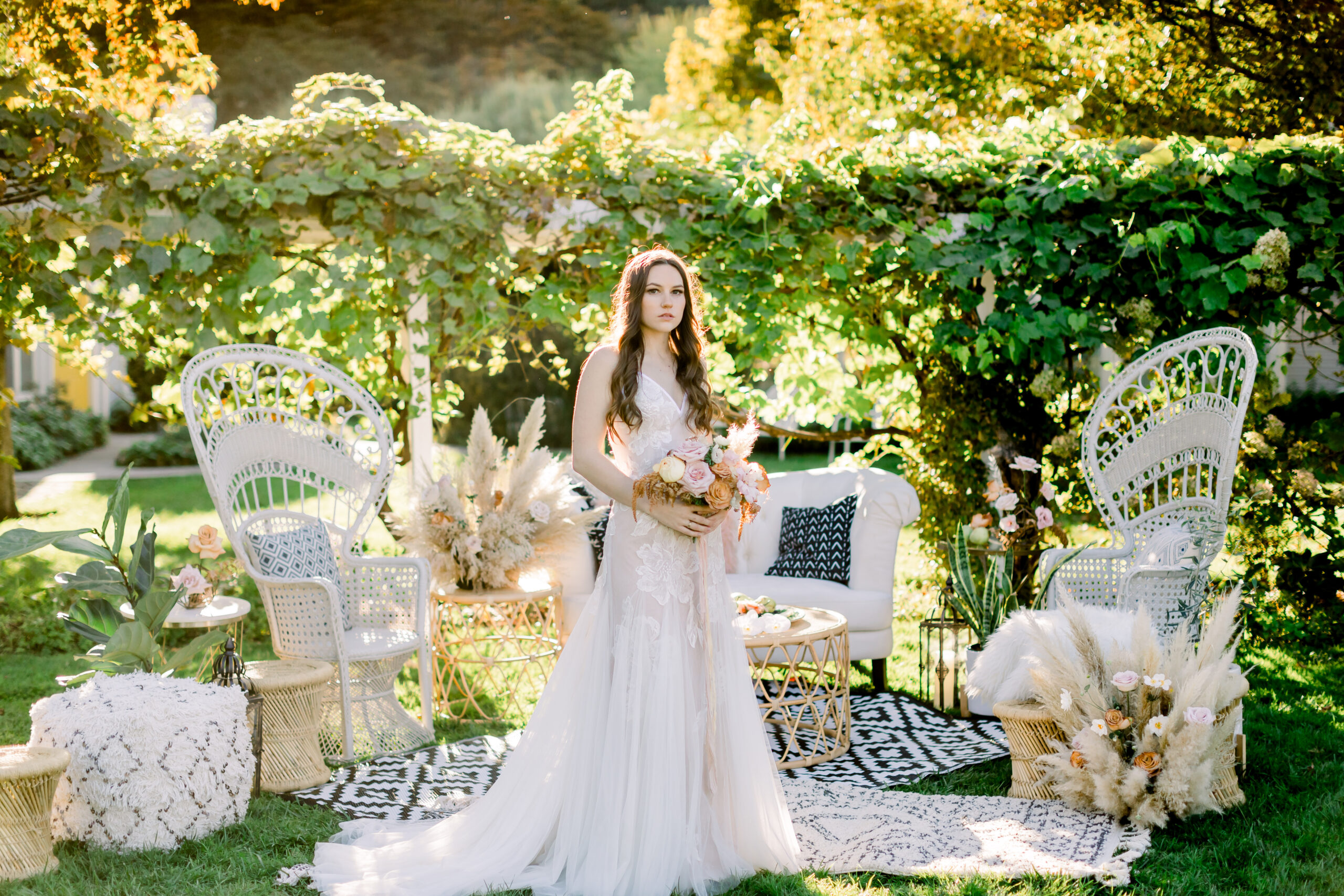 Experience our exceptional service and catering at our sister-property, Lithia Springs Resort & Wine Garden. It's the perfect outdoor wedding destination. The resort's beautifully manicured grounds offer over four acres of flower gardens, along with a koi pond, fountains, gazebo, pergolas with grapes, wisteria and trumpet vines. Welcoming parties of up to 150 – 175 guests, celebrate your love in the Aspen Meadow, or in the Garden Courtyard. Lithia Springs is a relaxing oasis for your family and friends. Curative mineral springs found deep beneath the resort are piped to every room and are offered as an amenity to our overnight guests. Located just three miles from downtown Ashland, it's the perfect location for your outdoor wedding.