Press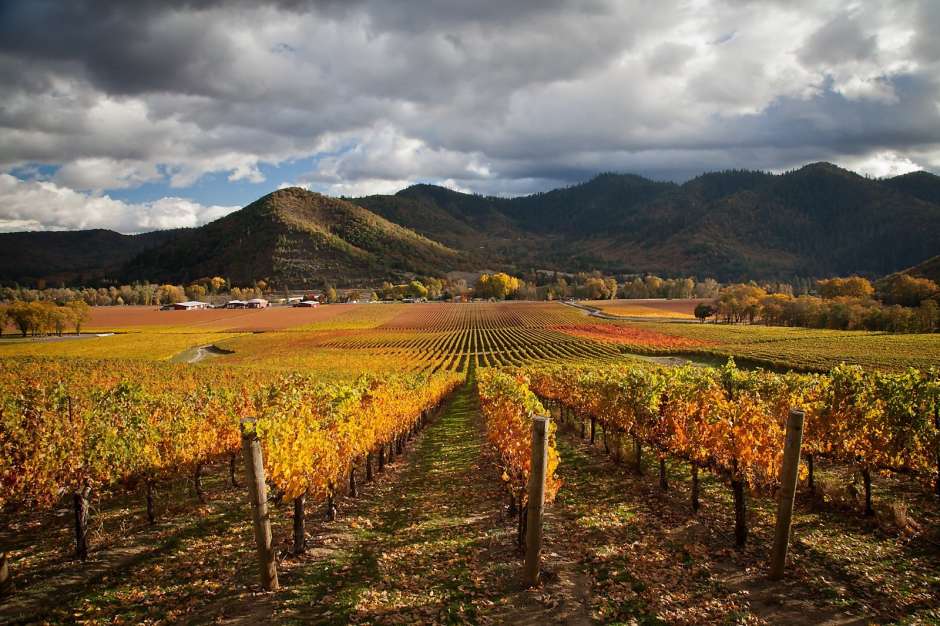 The rugged, heavily forested Rogue Valley, surrounding the cities of Medford and Ashland in southern Oregon, is very much a frontier wine region. It's a place where young winemakers with relatively little capital can dig in and try to make their mark on the American wine scene.
Blogposts
Our visit to the Oregon Shakespeare Festival #OSF2018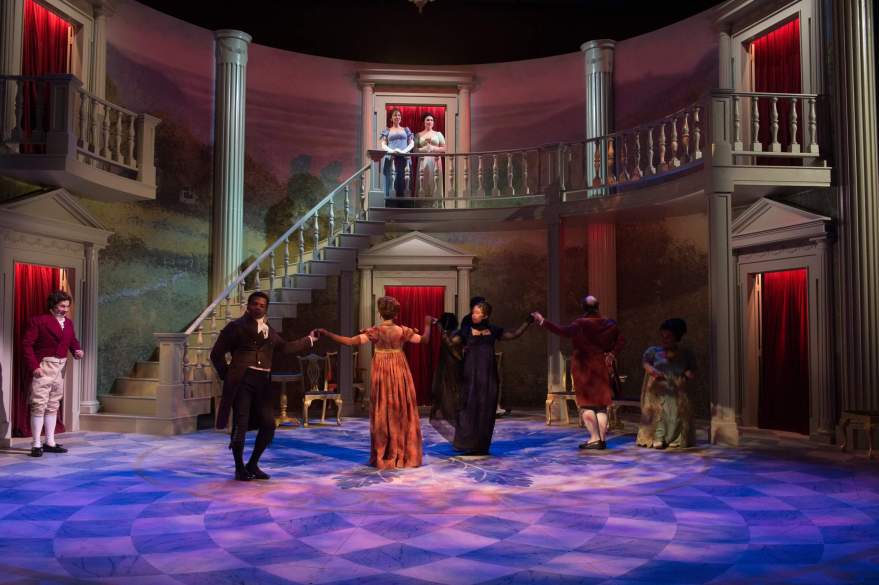 Ever wanted to sit outside under the stars, in temperatures that are just right, while world class actors recite Shakespeare in front of you on a stage just like the ones in Shakespeare's time? Well want no more, as all of that exists, as well as within walking distance of great food and lodging.
The Historic Ashland Springs Hotel – A Lovely Splurge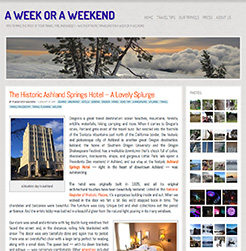 Oregon's a great travel destination: ocean beaches, mountains, forests, wildlife, waterfalls, hiking, camping, and more… Read More…
Top Getaways for Couples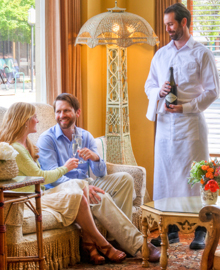 Ashland Springs Hotel is named one of the "Top 25 Luxury Weekend Getaways for Couples" by VacationIdea.com.
Southern Oregon: History and the Natural World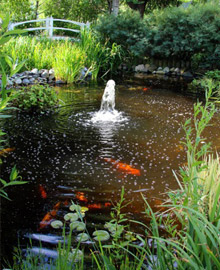 Iris Brooks, writing for the "World and I" website, writes about the Ashland Springs Hotel as a historical landmark in Southern Oregon. Read More…
Green Wedding Shoes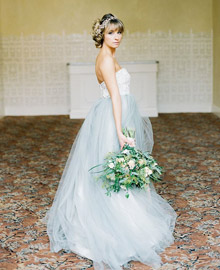 Capture the feel of an anticipatory bride awaiting her groom on the streets of one of the most romantic cities in the world. Read More…