USA Today: Amazing hotels for romantic proposals, per Historic Hotels of America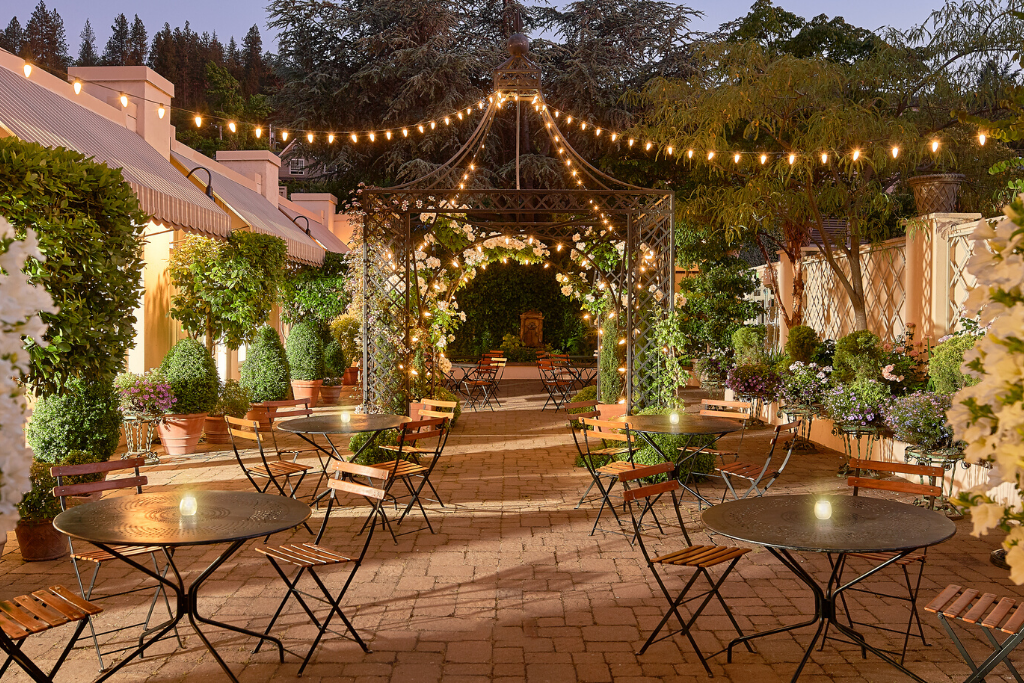 Happy Valentine's Day! What better day than this romantic holiday to propose? Don't let anyone tell you it's cliche — especially when you can do it at one of these romantic historic hotels. Scroll through the gallery to see the top 25 historic hotels for romantic proposals, according to Historic Hotels of America, and what the organization has to say about them. Continue reading 
Portrait of Portland & Seattle: Plan a Weekend Exploring Ashland, Oregon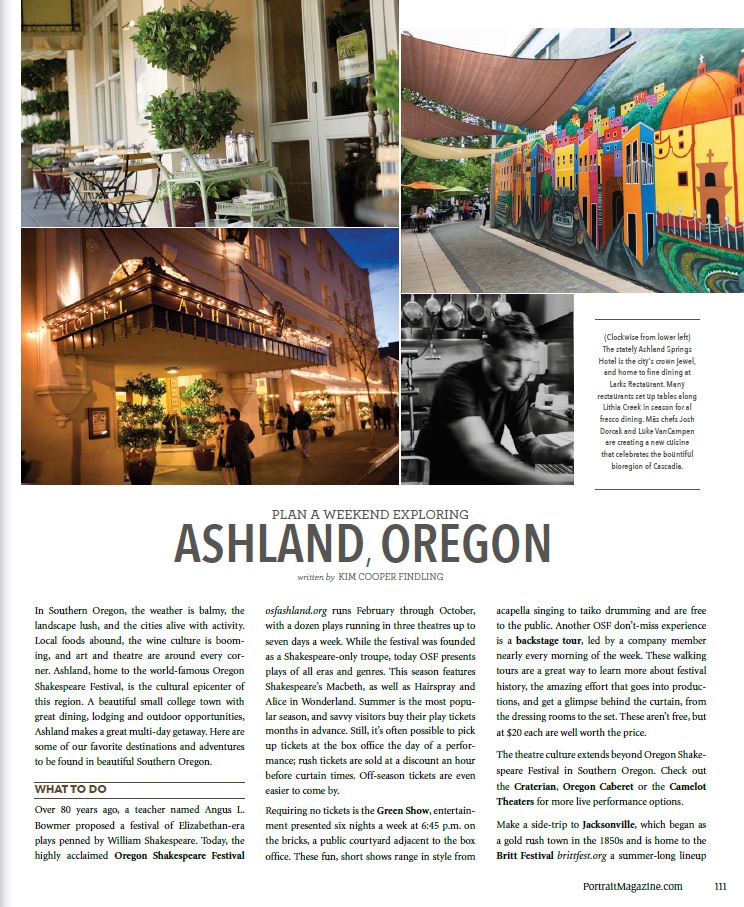 In Southern Oregon, the weather is balmy, the landscape lush, and the cities alive with activity. Local foods abound, the wine culture is booming, and art and theatre are around every corner. Ashland, home to the world-famous Oregon Shakespeare Festival, is the cultural epicenter of this region. A beautiful small college town with great dining…
San Francisco Chronicle: Five vineyards you must see in Oregon's lesser-known Rogue Valley region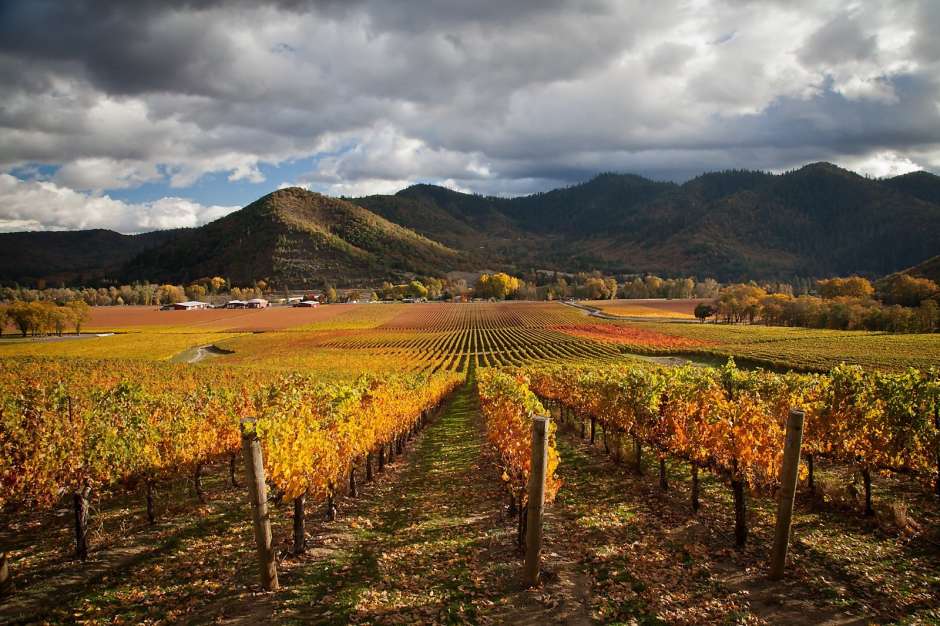 The rugged, heavily forested Rogue Valley, surrounding the cities of Medford and Ashland in southern Oregon, is very much a frontier wine region. It's a place where young winemakers with relatively little capital can dig in and try to make their mark on the American wine scene.
Oregon Business Magazine: Will Medford Ever Be Cool?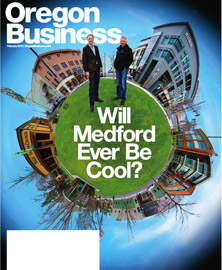 A real estate developer and a Lithia Motors executive aim to revamp the city's forlorn downtown. Continue reading
Portrait of Portland Magazine: Exploring the Jewels of the Rogue Valley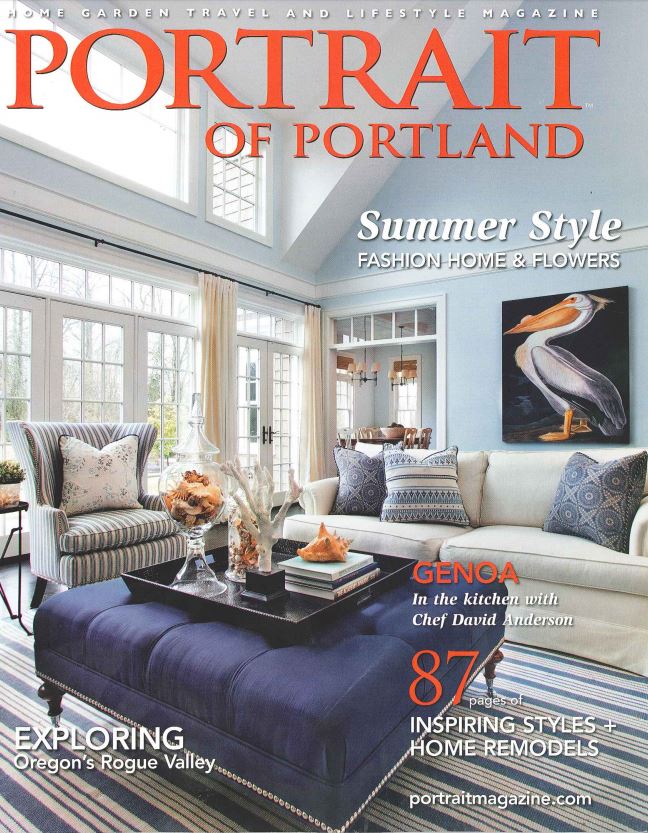 Spring comes a bit earlier here than to other parts of the state and arrives with an explosion of rich green foliage and flowers galore. Continue reading
VIA Magazine: Weekender – Ashland, Oregon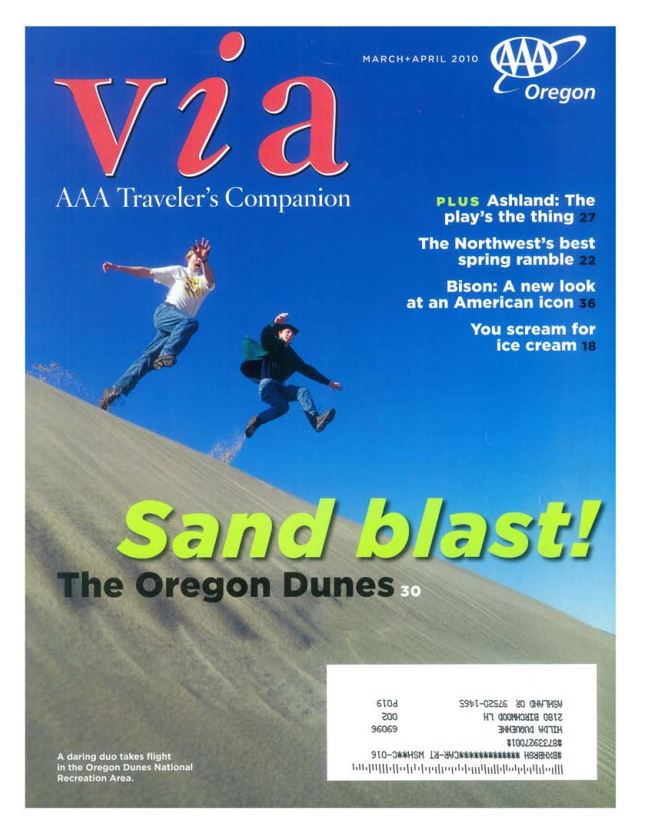 Enjoy the Oregon Shakespeare Festival with a local wine or a melted chocolate drink in this artsy town with urban tastes.  Continue reading
Creative Living Magazine: Gone to Oregon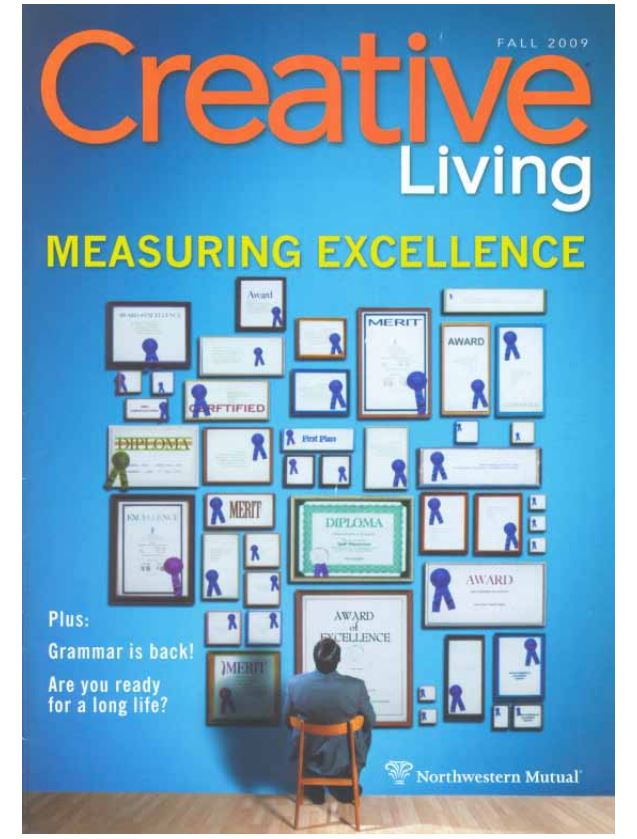 Enjoy a stay at the Ashland Springs Hotel, a boutique, historic hotel that reflects the old grandeur of Oregon's railroad and logging history. Continue reading
PDX Magazine: Ashland Adventure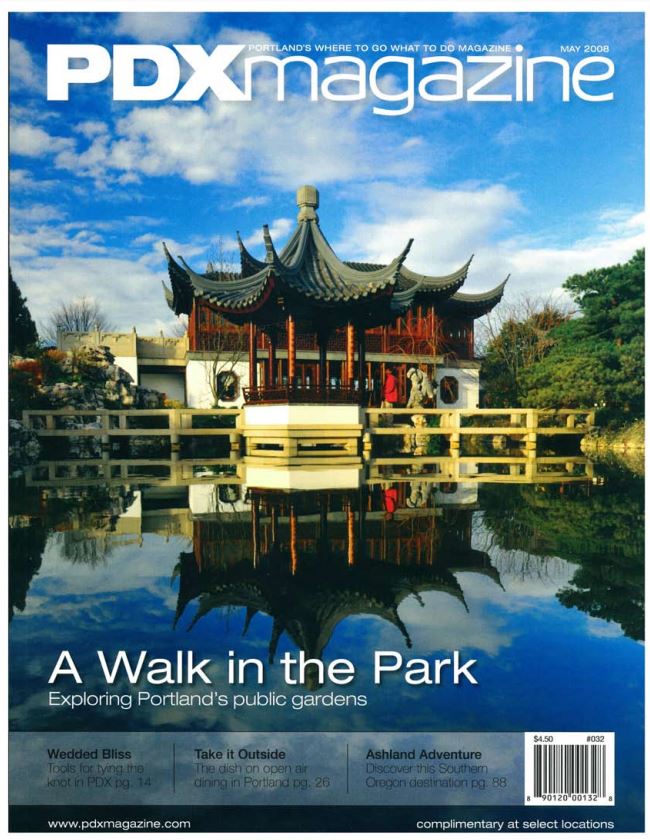 With a population of fewer than 22,000 year-round residents, this small Southern Oregon town packs a big punch. Continue reading
Oregon Bride Magazine: Southern Oregon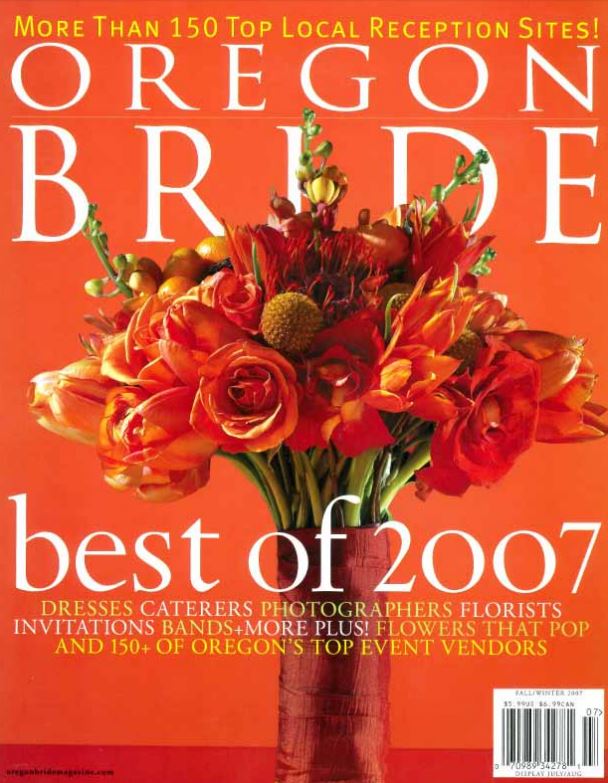 The Ashland Springs Hotel's Grand Ballroom, with hand-painted botanicals on the walls and original mica and cast bronze chandeliers, makes for an elegant wedding ceremony and reception site.  Continue reading
Sunset Magazine: Ashland Onstage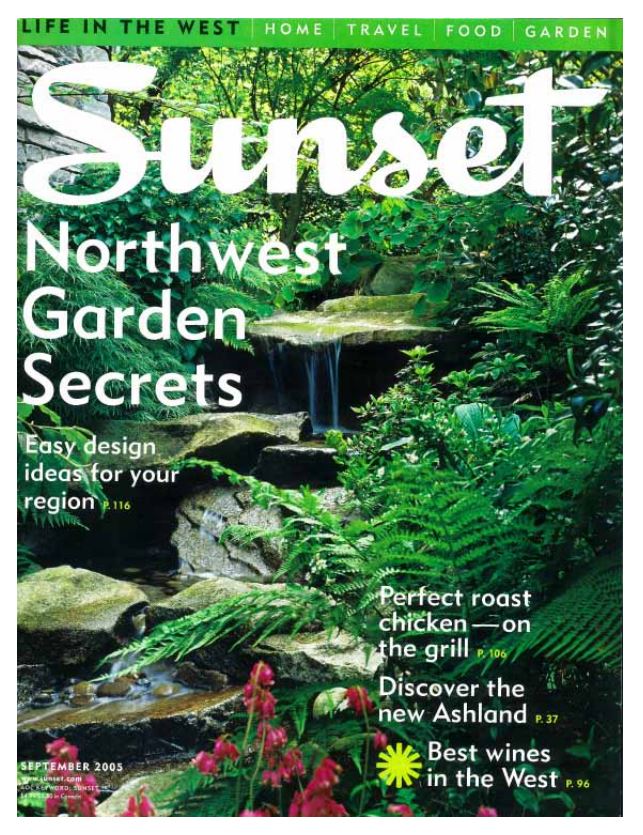 It's a late-summer night's dream: Dancers whirl to music that's part Renaissance and part rock and roll, while an audience gathers, anticipating the more formal theater to come. Continue reading
Our Valley: The Never Ending Story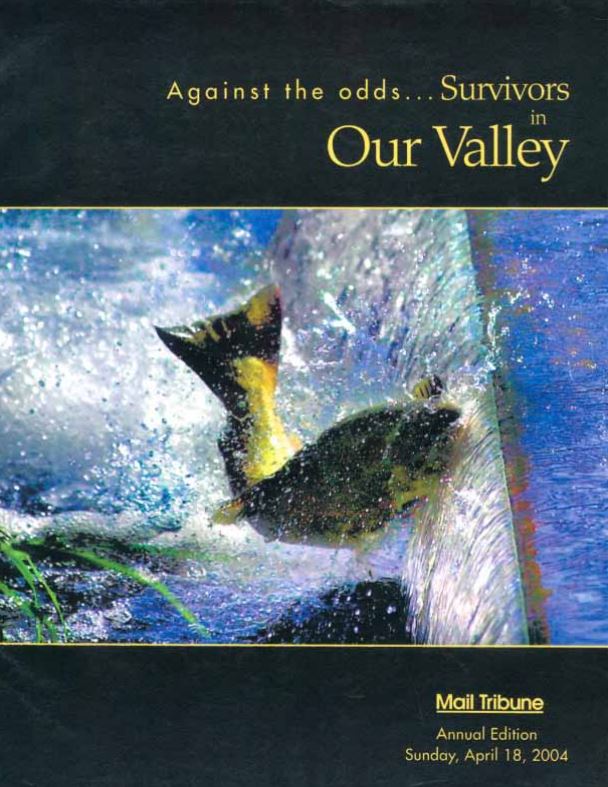 Learn how the Ashland Springs Hotel owners weathered a torrent of difficulties and restored the Hotel to its former glory. Continue reading
The Oregonian: Places to Stay in Ashland from Camping to Luxury Digs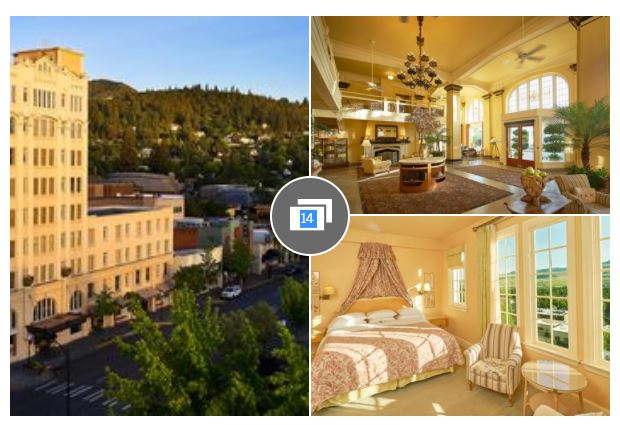 To understand the breadth of Ashland's lodging options, consider this: U.S. presidents to Pacific Crest Trail hikers have stayed in the small city just over the California-Oregon border. Five sitting presidents were welcomed a century ago and since then, celebrities and film directors have checked into the nine-story, luxury Ashland Springs Hotel, which rose downtown during the Roaring Twenties. Continue reading
Our visit to the Oregon Shakespeare Festival #OSF2018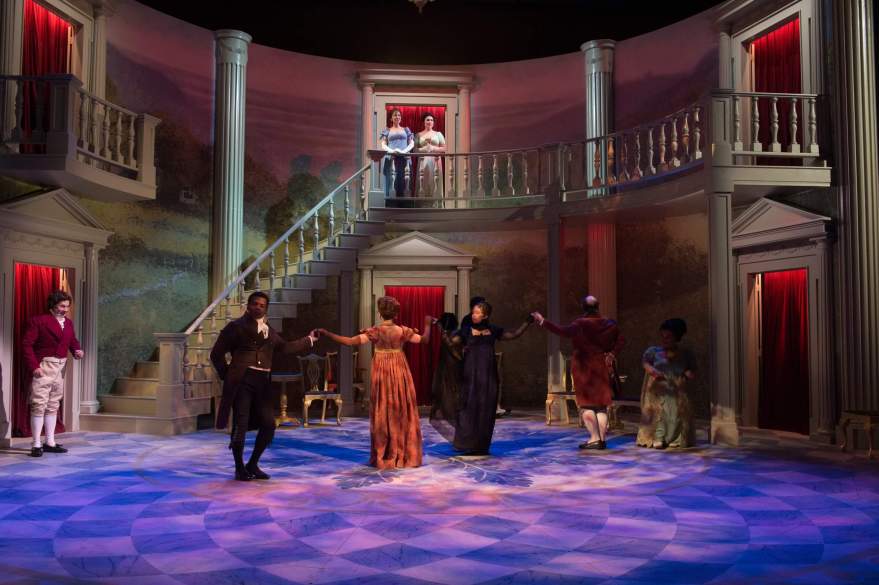 The Historic Ashland Springs Hotel – A Lovely Splurge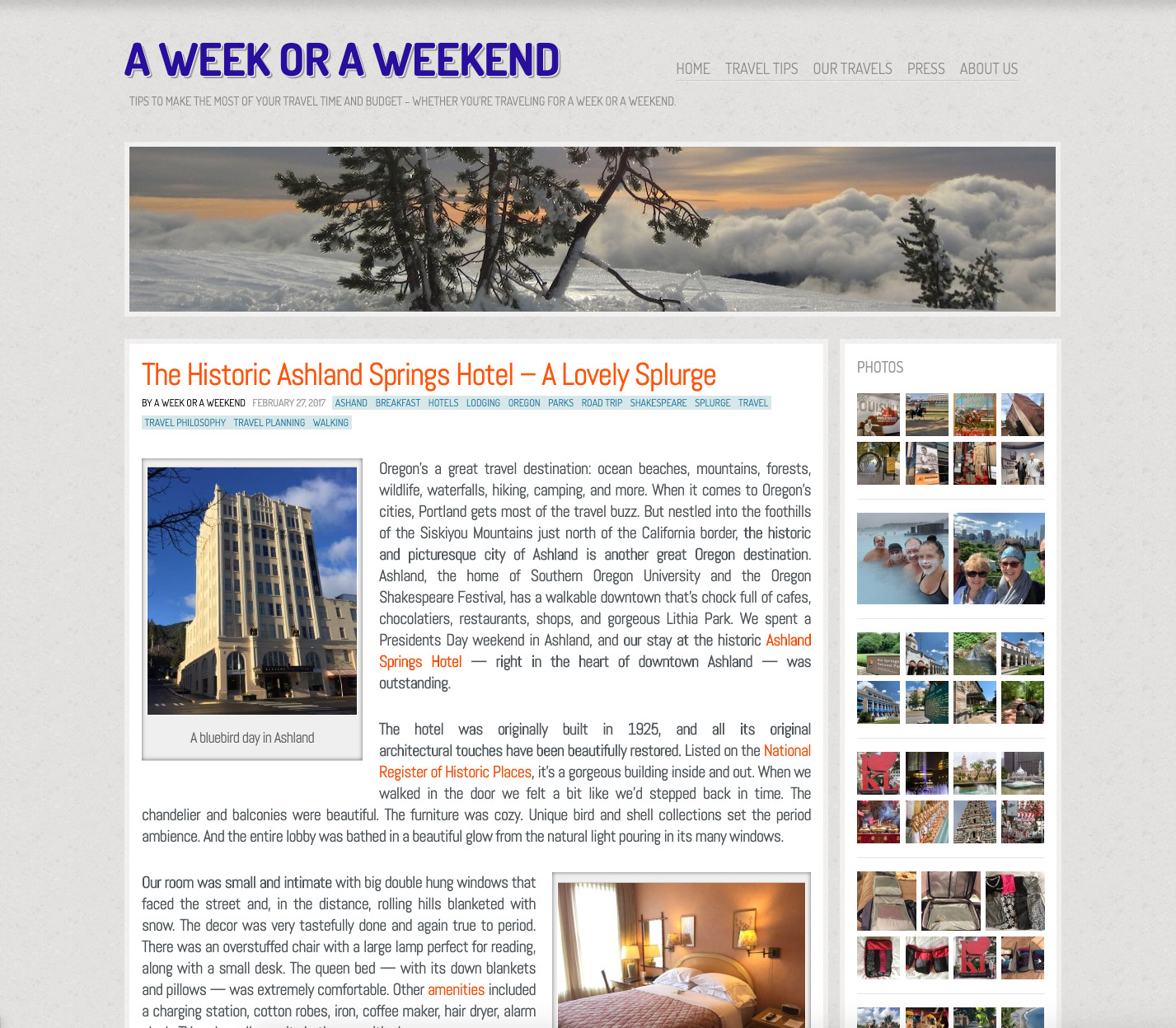 Oregon's a great travel destination: ocean beaches, mountains, forests, wildlife, waterfalls, hiking, camping, and more…
Oregon Road Trip Stops At Ashland Springs Hotel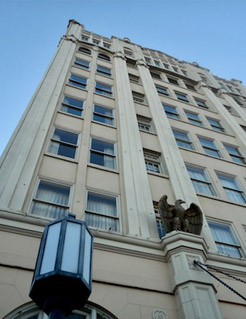 The beautiful historic Ashland Springs Hotel.
1859 The Oregon Magazine: Homage to Fromage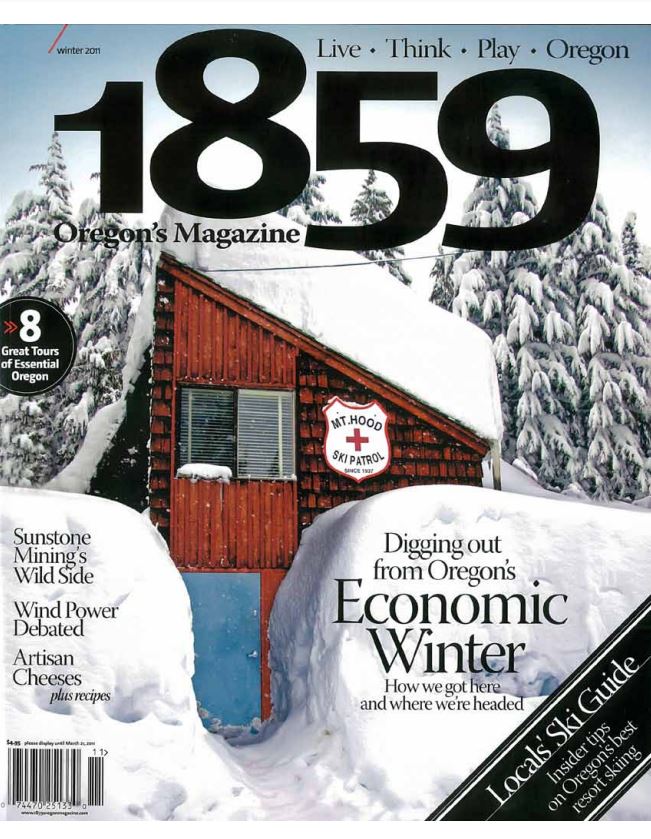 A renaissance of Oregon cheese is in the making. With Farmstead cheese you're savoring the land that nurtured the product. Continue reading
Organic Spa Magazine: On the Organic Trail…Ashland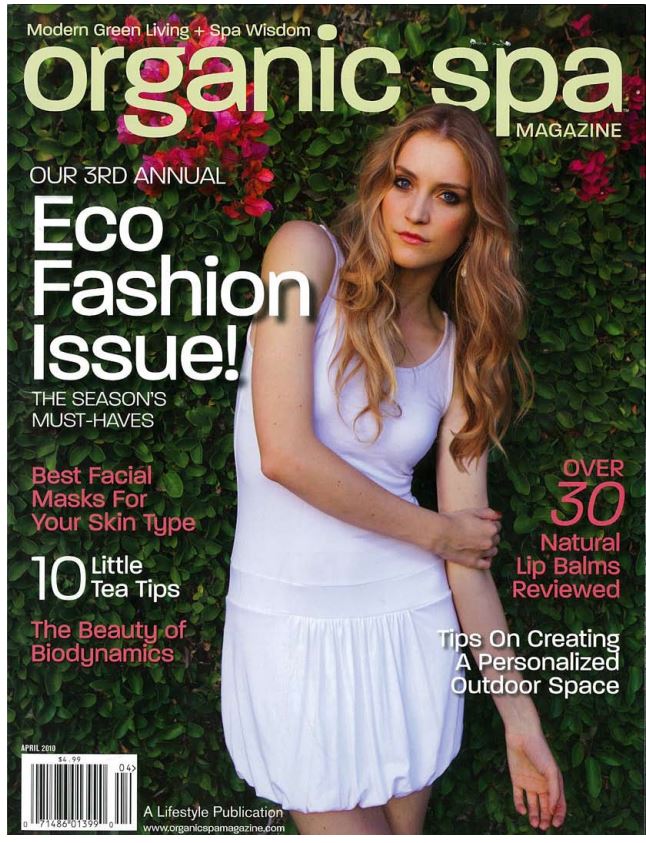 Ashland has attracted visitors since the turn of the last century, thanks to its cultural offering, its climate, and its curative waters. Continue reading
Napa Valley Life Magazine: Escape to Ashland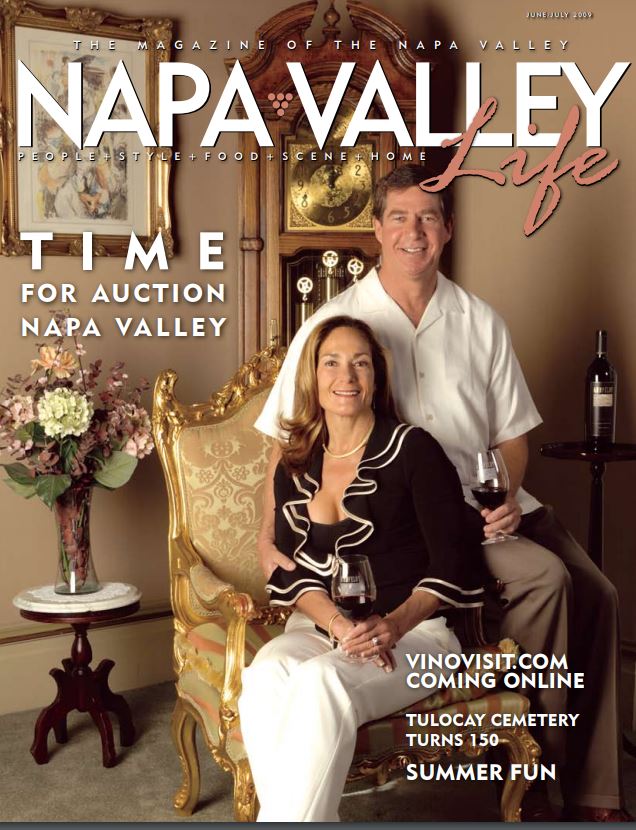 Escape to Ashland, Oregon, where California ends and Oregon begins, located just 15 miles north of the California border. Continue reading
SacTown Magazine: Chocolate, Cheese and Shakespeare – a Romantic Weekend in Ashland, Oregon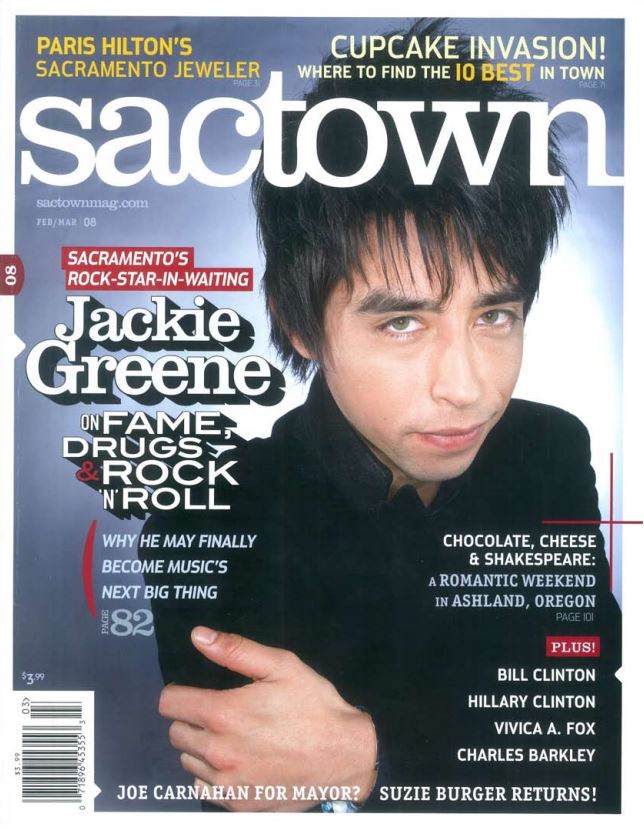 Having been restored to its former splendor, the 70 room Ashland Springs Hotel is the place to stay during Oregon Shakespeare Festival. Continue reading
Black Diamond Living: Much Ado About Ashland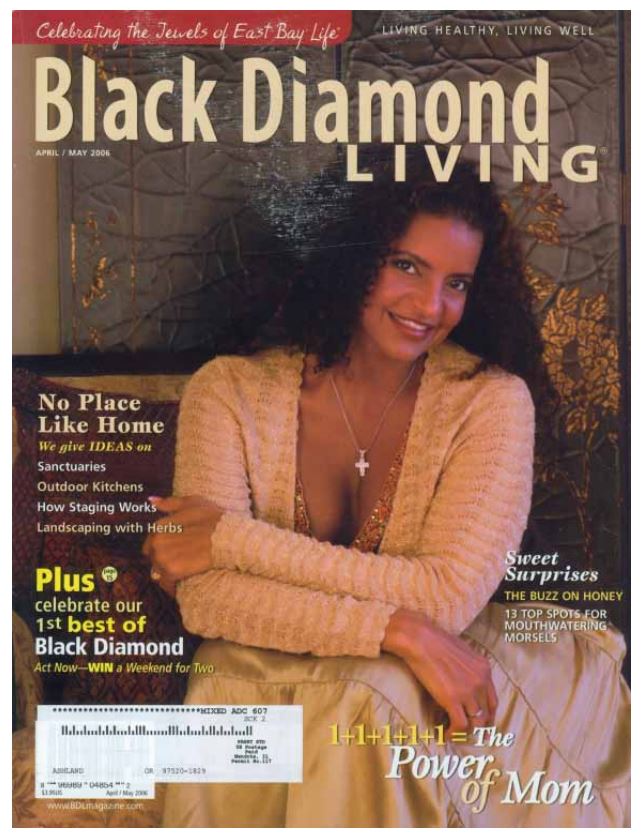 "As merry as the day is long" from Shakespeare's play is one way to describe Ashland the city that pays annual tribute to his work.  Continue reading
Ashland Magazine: The Natural History of Ashland's Landmark HotelAshland Springs Hotel was placed on the National Register of Historic Places in 1978 and now a new dream has been realized inits association with Historic Hotels of America. Continue reading
Small Market Meetings Magazine: Resurrection in the Rogue Valley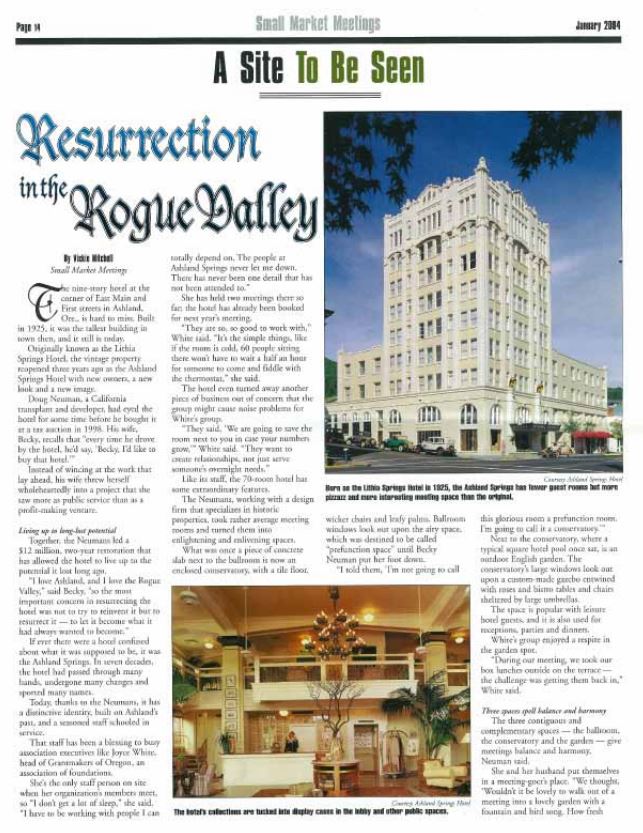 The nine-story hotel at the corner of East Main and First streets in Ashland Oregon, built in 1925, was and still is the tallest building in town. Continue reading