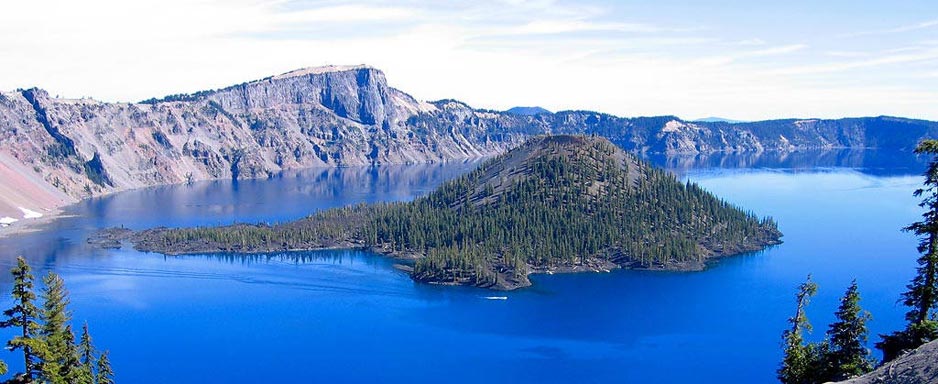 Featured Fun & Sites to See in and Around Ashland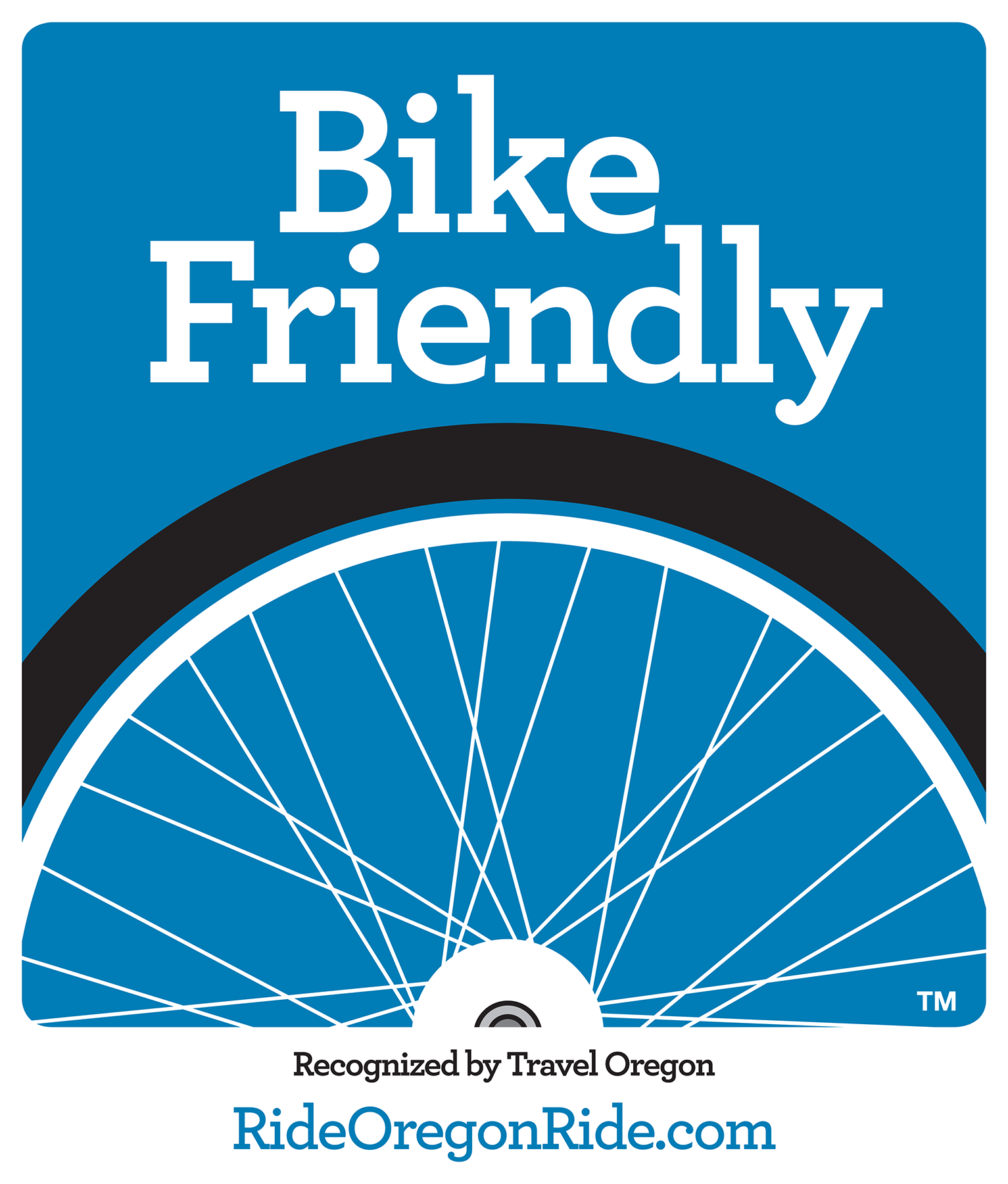 Lithia Park, downtown Ashland – 59 Winburn Way, Ashland 541.488.5340
The development of today's park began in 1914 with John McLaren (designer of San Francisco's Golden Gate Park) as landscape architect. Lithia Park embodies the distinctive characteristics of park design in the tradition of Frederick Law Olmsted. It features 1915 Lithia Water Fountain, Butler-Perozzi Fountain Terrace, Sycamore Grove, upper and lower duck ponds and more modern park features including a trail guide to the most significant trees and plants throughout the Park, tennis courts and volleyball court.
8 Kid-Friendly Hikes in the Rogue Valley.
Explore this excellent guide! Enjoy scenic views, fresh air, and quality time with your little ones.
Centennial Golf Course – 1900 N. Phoenix Rd., Medford 541.773.GOLF
Located in Medford, at the heart of the Rogue Valley, the new Centennial Golf Club features a spectacular layout designed by two-time PGA Tour winner and 1977 U.S. Amateur Champion, John Fought. The newest golf experience in the Rogue Valley, Centennial boasts an impressive 7,309 yard layout that plays to a par of 72. The golf course at Centennial features spectacular views and was designed in a classic Donald Ross style states golf course architect John Fought. Located on the former site of a historic pear orchard more than 100 years old.
Lithia Springs Resort – 2165 W. Jackson Rd. Ashland, 541.482.7128
Located in the valley between Cascade and Siskiyou mountains, outside of Ashland, Oregon. The resort features healing, mineral warm springs (94°F) piped into private soaking tubs located in 28 comfortably appointed bungalows and suites. The resort grounds include beautiful flower gardens, arbors, koi ponds, and secret hideaways. Lithia Springs Resort is an oasis of tranquility and beauty with its quaking aspens, fruit trees, grapes, and colorful rose and berry bushes, all cultivated organically from their early beginnings. The resort is a unique outdoor venue, perfect for any corporate or social event, including weddings.
Daniel Meyer Pool – 1705 Homes Ave, Ashland 541.488-5340
Public outdoor pool located 2 miles from downtown, in the Hunter Park.
Crater Lake National Park – 541.594.3100 National Park is one of the country's crown jewels. No place else on earth combines a deep pure lake, so blue in color; sheer surrounding cliffs, almost 2,000 feet high; a picturesque island and a violent volcanic past. It's located just 90 miles north east of Ashland, so make sure you include it in your itinerary. Read more about Crater Lake here. Check out this great resource for exploring the Crater Lake Country.
Oregon Caves – 19000 Caves Hwy, Cave Junction 541.592.2100
Above ground, the monument encompasses an old-growth coniferous forest. Below ground is a marble cave created by natural forces is one of the world's most diverse geologic realms.
Emigrant Lake – 5505 Hwy 66 (541) 776-7001
Water slide, boating, fishing, camping, picnicking and more, just five miles south of Ashland on Hwy 66.
Hellgate Jetboat Excursions – 966 Southwest 6th St. Grants Pass 800.648.4874
Discover Hellgate and a lot more as you splash your way through some of the Rogue's better white water rapids. Pushed by the hydro-jet drives water spray, you'll jet over just inches of water.
Towhee Bird Watching Guides – 541. 482.3241
Take an adventure through the Southern Oregon region with Harry Fuller, bird enthusiast and field guide. Through bird watching, learn about the Rogue Valley area and why so many types of birds live in Oregon.
Kokopelli River Guides – 2475 Siskiyou Blvd, Ashland 541.201.7694
Whitewater rafting and inflatable kayaking on Southern Oregon's Rogue River and Upper Klamath River and Northern California's Lower Klamath, and Cal Salmon. Charge through the rapids on a half day or full day river rafting or kayaking trip. Or spend a few days with us on a camping and rafting whitewater adventure. Crash through the waves in your own inflatable kayak and experience the river up close and personal. Kokopelli River Guides, located in beautiful Ashland, partners with the Ashland Springs Hotel creating rafting packages that will give you a lifetime of memories.
Momentum River Expeditions – 541.488.2525
A small guide owned and operated company, located in Ashland, offering whitewater rafting in Oregon, Northern California, and Idaho. Enjoy world-class rivers in small groups with unparalleled personal service, organic meals, and guides with 8+ years of experience leading trips around the world. Offer rafting ranging from mild to heart pounding, from half-day trips to 9-day wilderness adventures; most are off the beaten path, and all offer incredible whitewater and scenery.
Indigo Creek Outfitters – a whitewater rafting outfit based out of Ashland, Oregon, that specializes in running phenomenal half-day whitewater rafting trips on Southern Oregon's beautiful Rogue River. Our family-friendly trips are the closest whitewater rafting to Ashland. Visit our Rafting Center, located just a few blocks from the Ashland Springs at 130 A Street, or call us at 541-203-0222 to reserve space on one of our celebrated rafting trips.
Lake of the Woods Resort – 37 miles east of Ashland off of Hwy 140, 541.949.8300
This high mountain lake resort sits beside one of the most beautiful and rare natural lakes found in the Southern Oregon Cascades. Amidst majestic firs and lofty pines with fabulous views of Mt. McLaughlin one can enjoy a variety of outdoor recreational activities. A charming resort with 24 cottages, restaurant and bar; incredible fishing and full marina; hiking, biking, swimming, snowmobile runs, cross-country skiing and possible skating areas. Food and groceries are available onsite.
Ashland Family YMCA – 540 YMCA Way, Ashland 541.482.9622
A day use fee of $10 allows access to the 25-yard indoor swimming pool with swim lanes and shallow alcove, drop-in child watch, and full-sized indoor basketball/volleyball court. Workout and stretching areas with weights and fitness machines also included. Fitness classes are also available, for a schedule and description please visit the website or call.
Snap Fitness – 310 Oak Street, Ashland 541.201.2444
Ashland Springs Hotel offers our guests discounted day passes to Snap Fitness facilities located just two blocks from our hotel.