Save 20% OFF your August Getaway.
With summer right around the corner, we rounded up Southern Oregon adventures to experience solo or with family and friends. Bonus! Enjoy 20% OFF your hotel stay in August. Bookable for a limited time through June 30th, 2022 only. Valid on August stays between Sunday and Wednesday. Offer not valid with packages.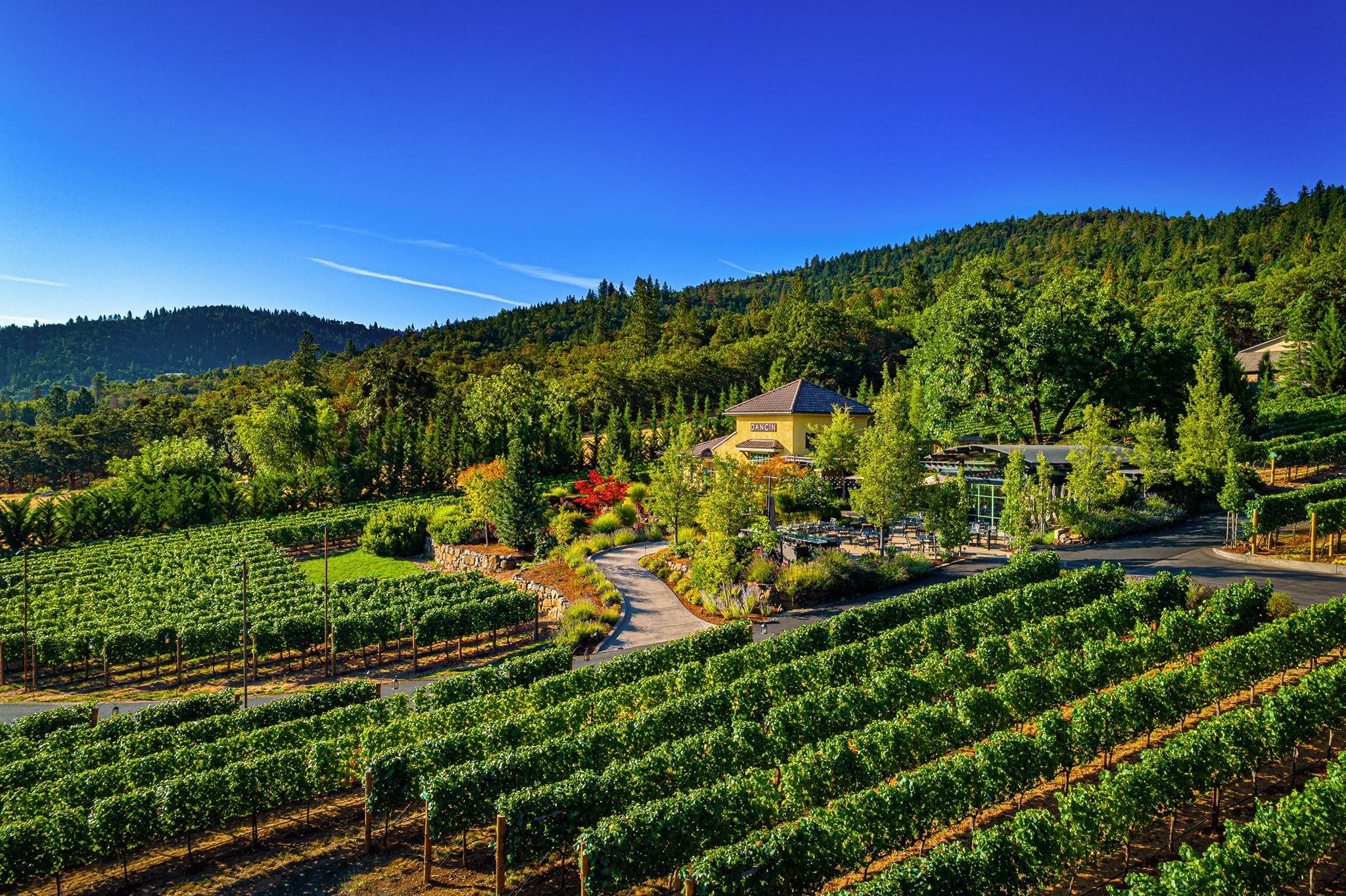 Rogue Valley Wine Country
With vineyards ranging from 1,300 to 2,100 elevation, the Southern Rogue Valley between Medford and Ashland basks in a beautifully arid, warm climate. It's also incredibly diverse: depending on aspect and elevation, some areas produce Bordeaux-style wines like Cabernet Sauvignon, Merlot and Malbec, while other, higher-elevation sites render Burgundy varietals like nuanced Pinot Noirs, Pinot Gris and Chardonnay.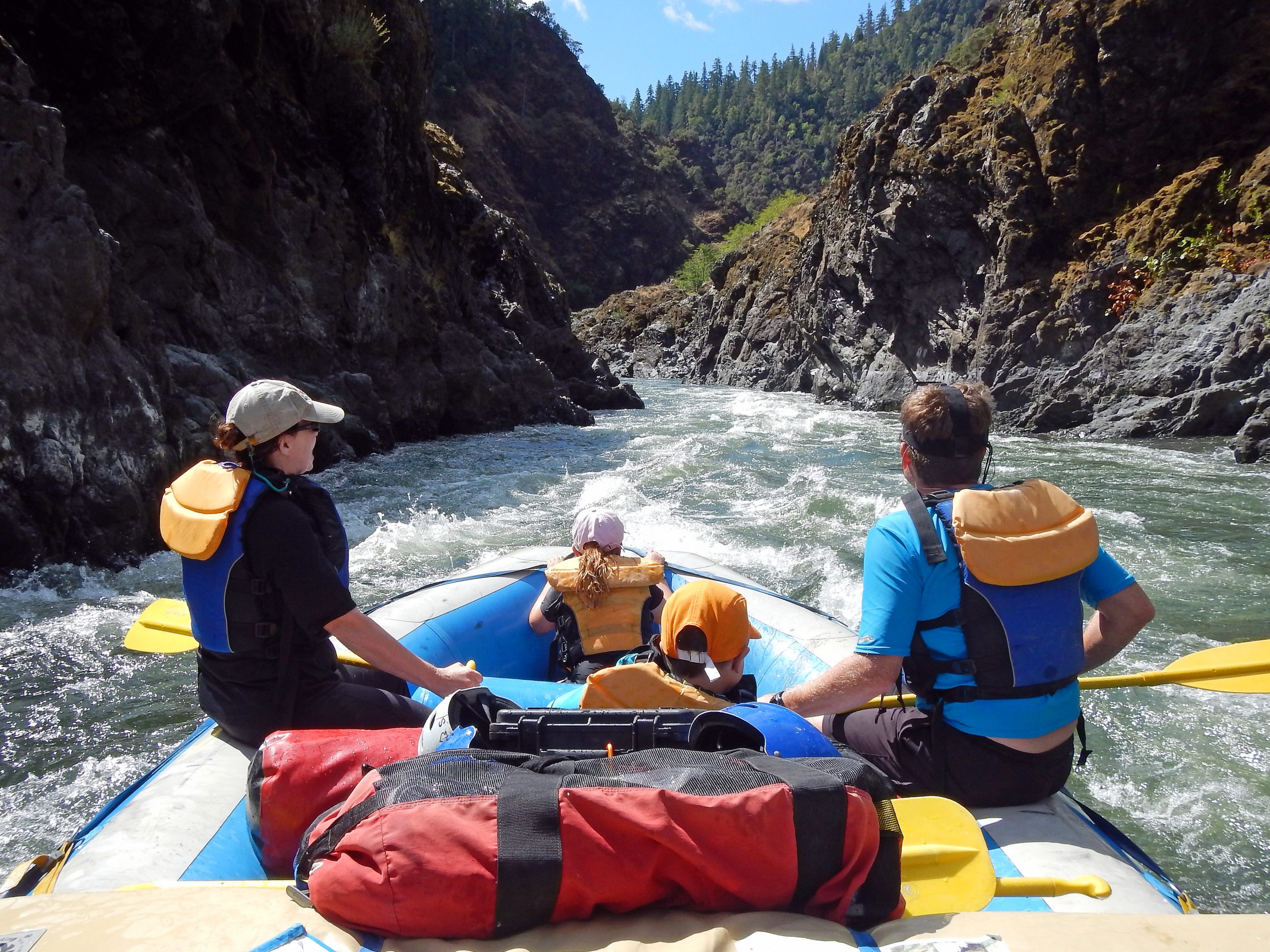 Rogue River Rafting & Hellgate Jetboat Excursions 
Whether you're looking for a multi-day wilderness adventure through rapids or just a day trip full of thrills and splashes, the Rogue offers it all. From the cool and relaxing upper floats at Shady Cove to the beginning of the lower canyon in Galice, the Rogue offers the full range of river adventure with many awesome outfitters who make a trip on the river the highlight of most visitors Southern Oregon adventure.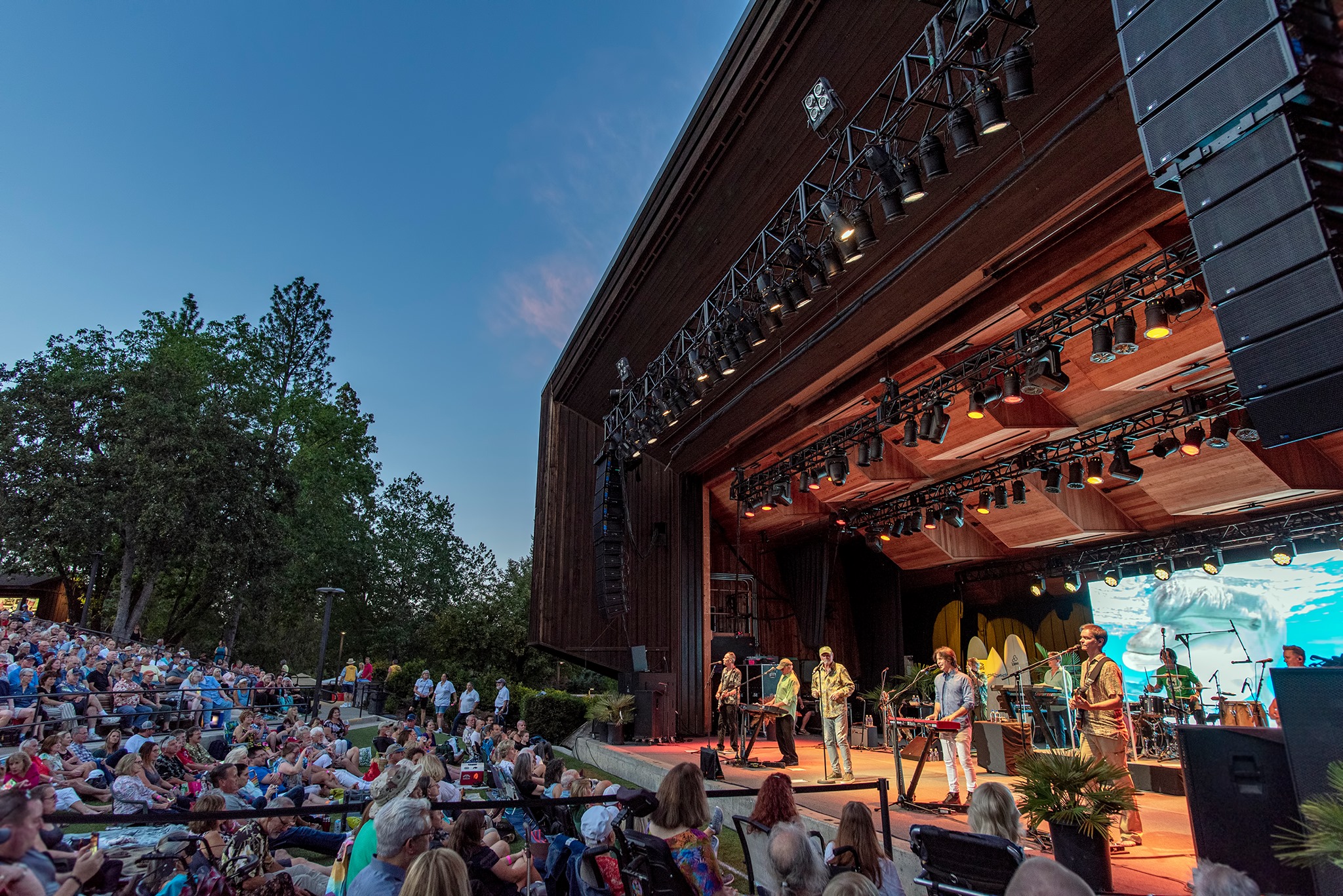 Britt Music & Arts Festival
Experience Pacific Northwest's premiere outdoor summer performing arts festival. Located in charming Jacksonville and just a short drive from Ashland Springs Hotel.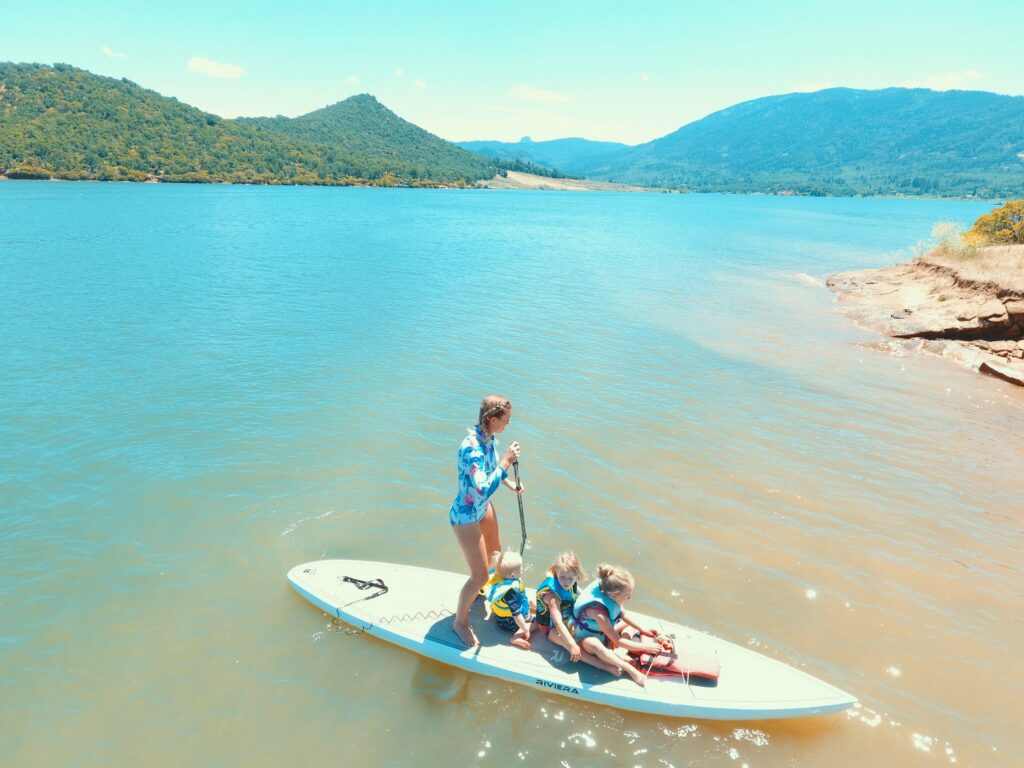 Standup Paddle Boarding, Swimming, Kayaking 
Southern Oregon is home to breathtaking mountain lakes that are perfect for swimming, paddle boarding, kayaking and more. Enjoy Emigrant Lake just miles from our hotel, or take a short scenic drive to Lake of the Woods. Take in the great outdoors on the water this summer.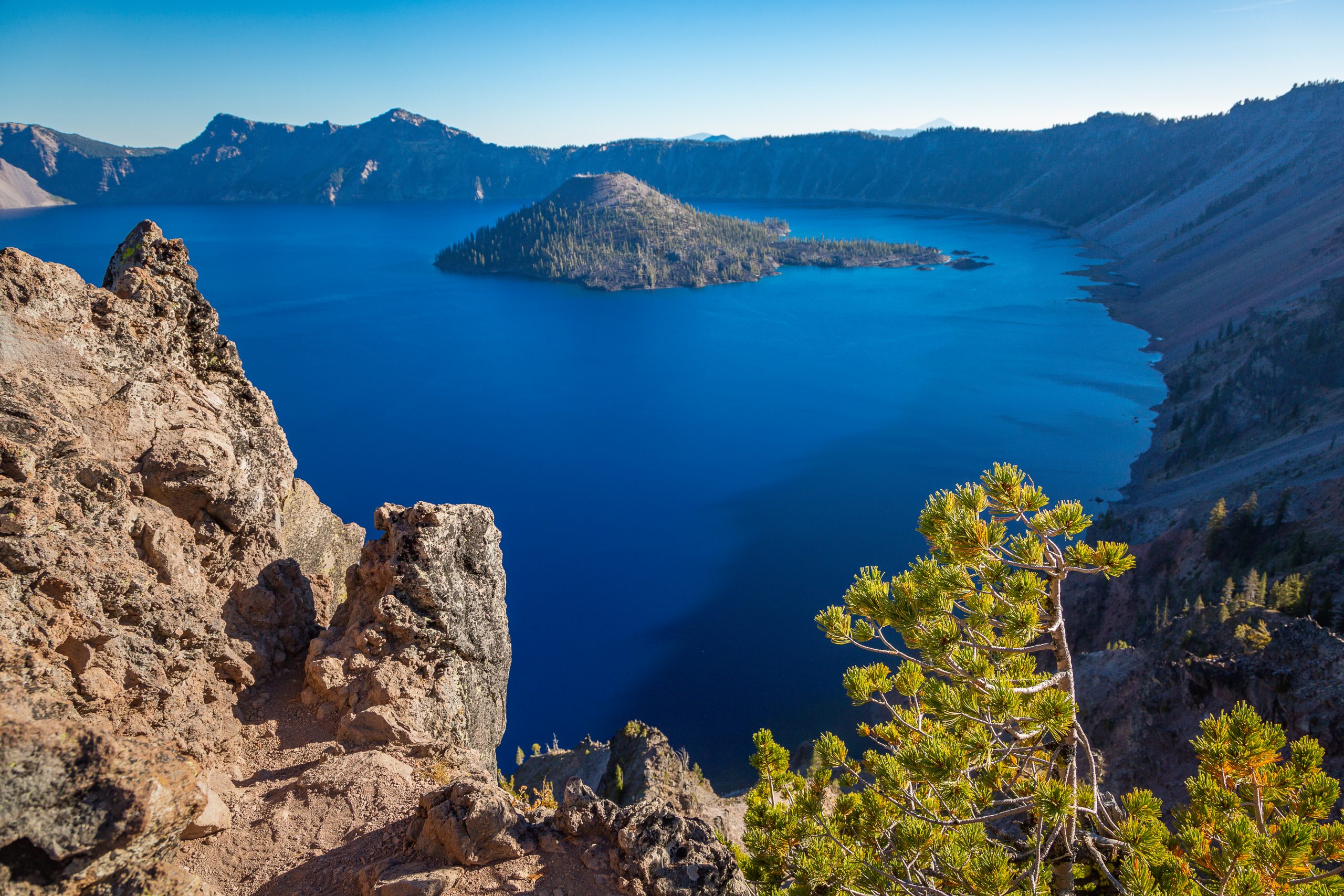 Crater Lake National Park
At 1,943 feet deep, it's the seventh deepest lake in the world and the deepest in the United States. No place on earth combines a deep, pure lake, so blue in color; sheer surrounding cliffs, almost two thousand feet high; two picturesque islands; and a violent volcanic past. It is a place of immeasurable beauty, and an outstanding outdoor laboratory and classroom.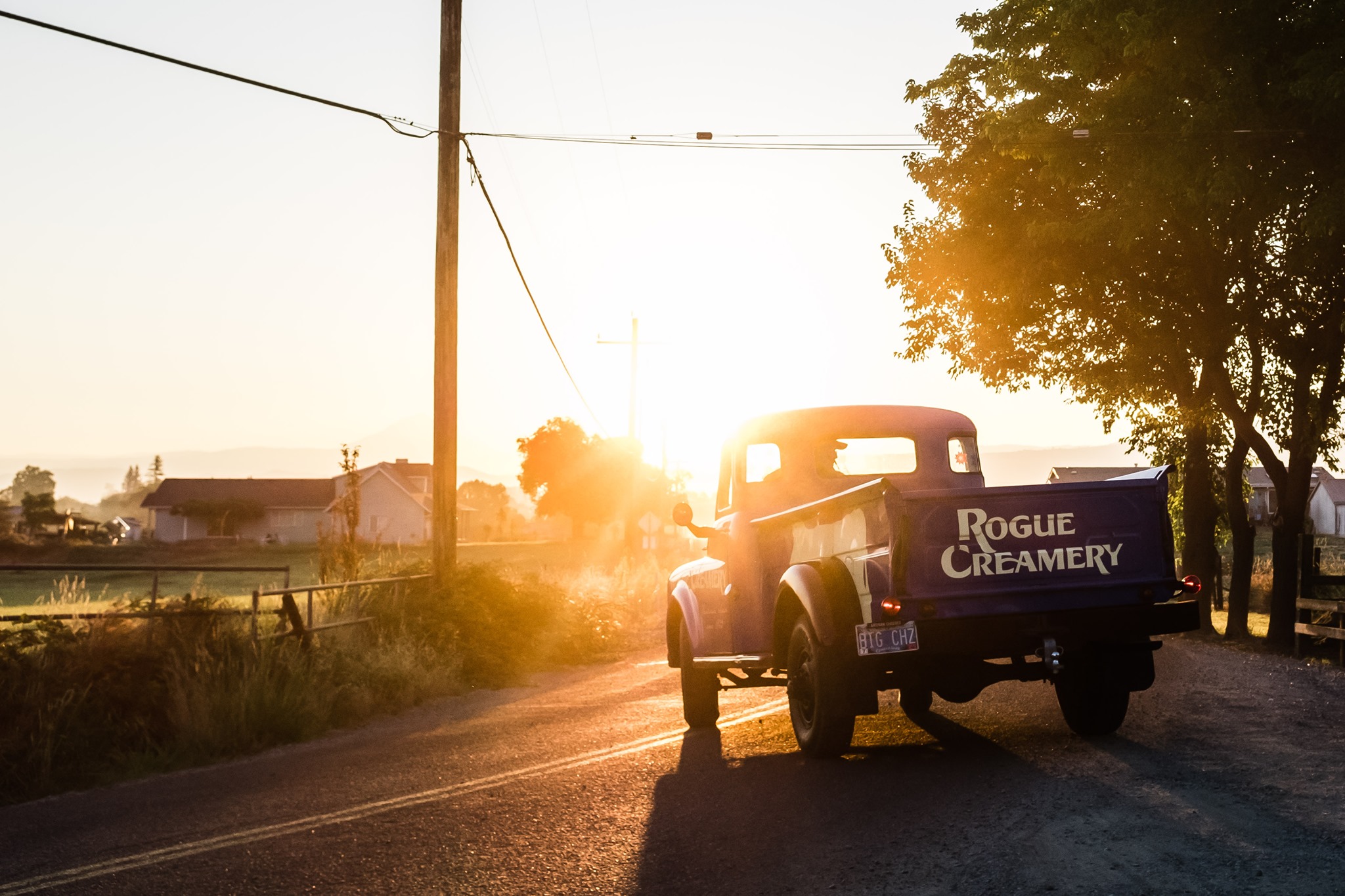 The Rogue Valley Food Trail
A self-guided culinary journey through the fertile lands of the Rogue Valley. Choose a section of the trail for a day (or week) of food adventure: farms stands, u-pick farms, farm-to-table restaurants, farmers markets, craft beverages, chocolatiers, cheese makers, bakeries and cafes. The businesses along the Rogue Valley Food Trail share a commitment to promoting and sourcing products that are grown, raised and created in the Southern Oregon region.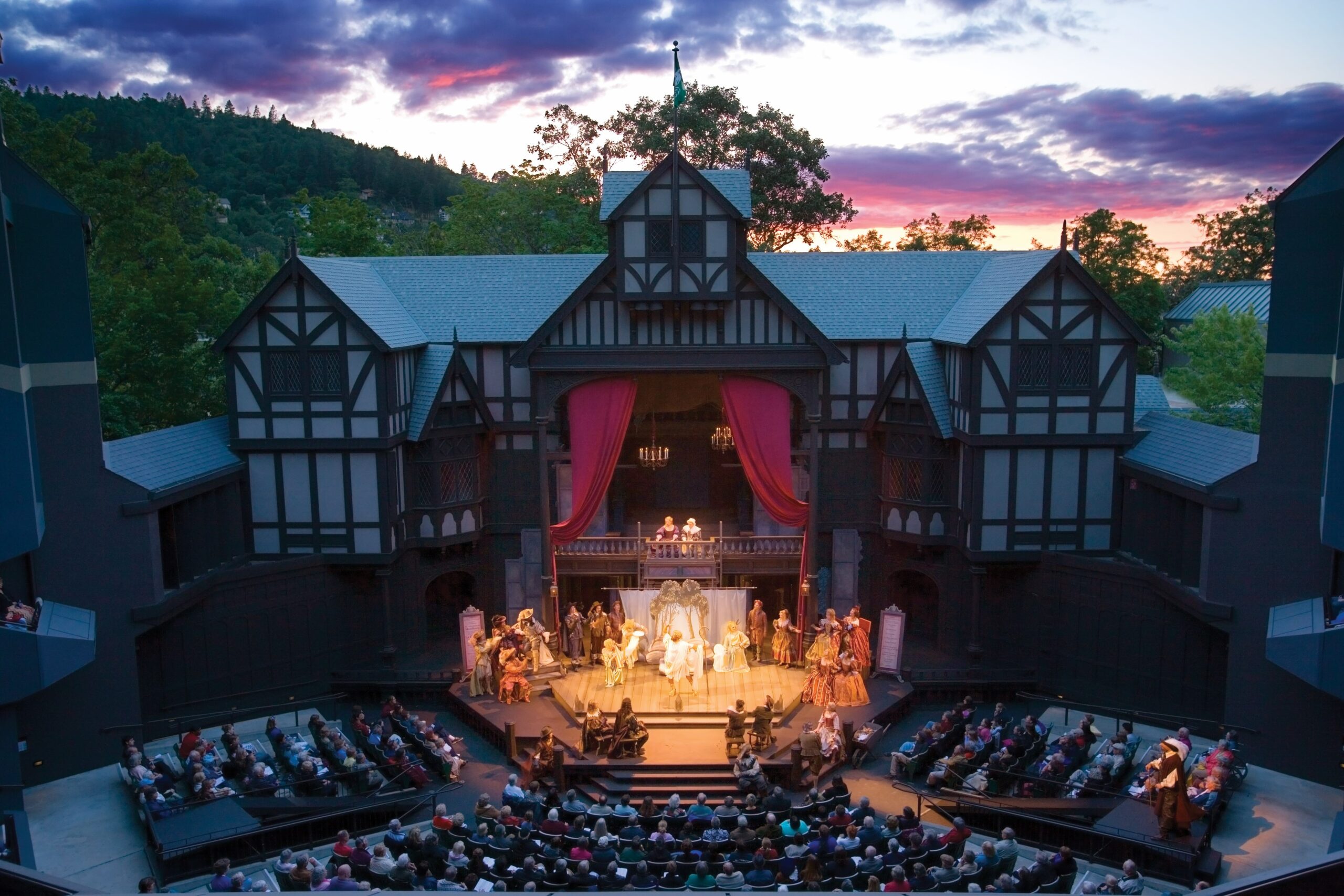 Oregon Shakespeare Festival
This Tony award-winner is the largest regional repertory theater in the United States, and just steps from our hotel. Experience world-renowned plays.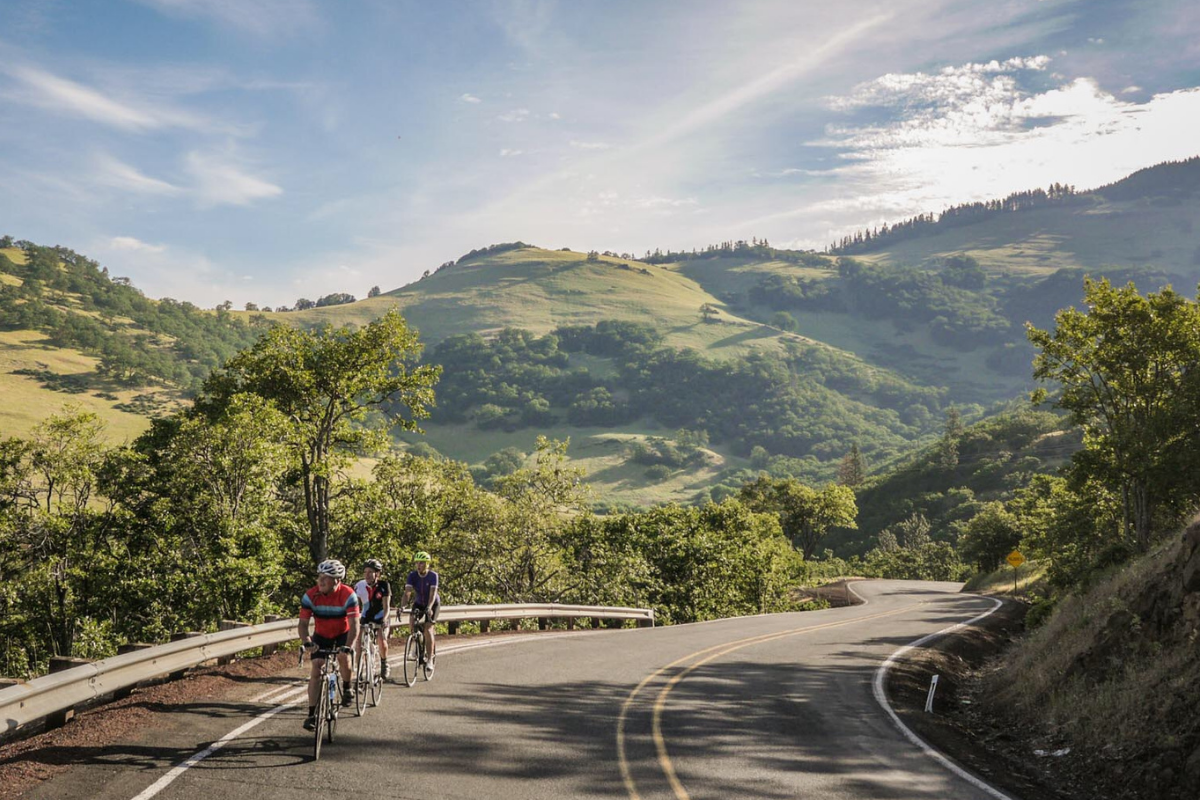 Cascade Siskiyou Scenic Bikeway
Starts and ends in Ashland. Climbs from the valley floor out past the recreation paradise of Emigrant Lake and into oak-dotted mountain sides that deliver spectacular views of the Bear Creek Valley below. You'll also see Pilot Rock, a 25-million-year-old volcanic plug, standing sentinel over the valley.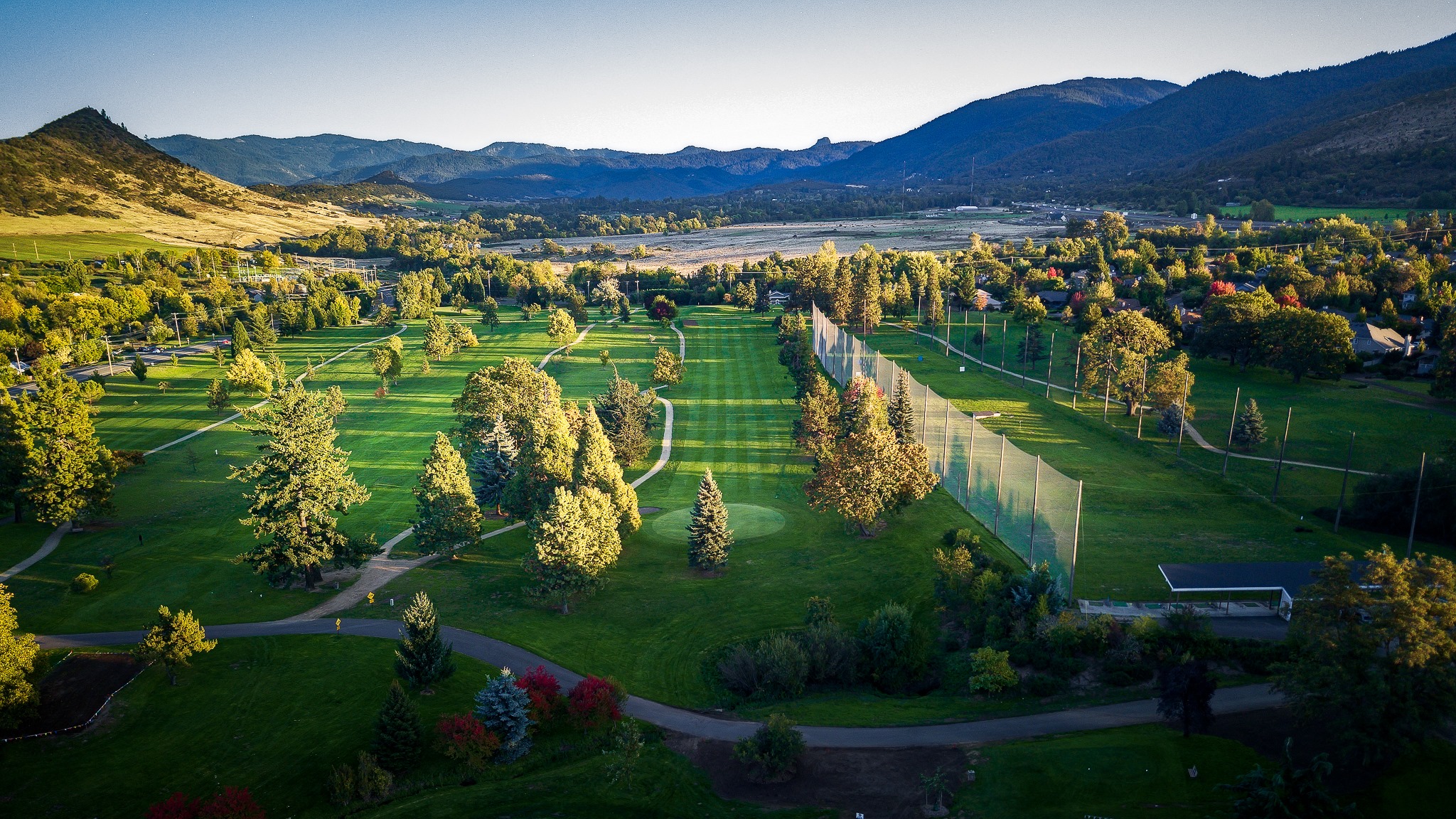 Our valley is home to national recognized golf courses that offer year-round tournaments as well as perfect leisure rounds for all ability levels. The breathtaking tranquility of Southern Oregon and the region's mild climate creates the perfect golfing experience. Carefully designed to challenge event the expert golfer, the Centennial Golf Course and the Eagle Point Golf Club offer spectacular layouts and are the most popular in the valley. Enjoy glorious weather and play on some of the top golf courses in Oregon. All within a short drive from our hotel. 
End each fun filled day in the charming comfort of our landmark hotel.

Enjoy dinner and wine at award-winning 
LARKS
, read a good book in the English Garden, indulge in a 
spa treatment at Waterstone,
 and enjoy the convenience of our downtown location.