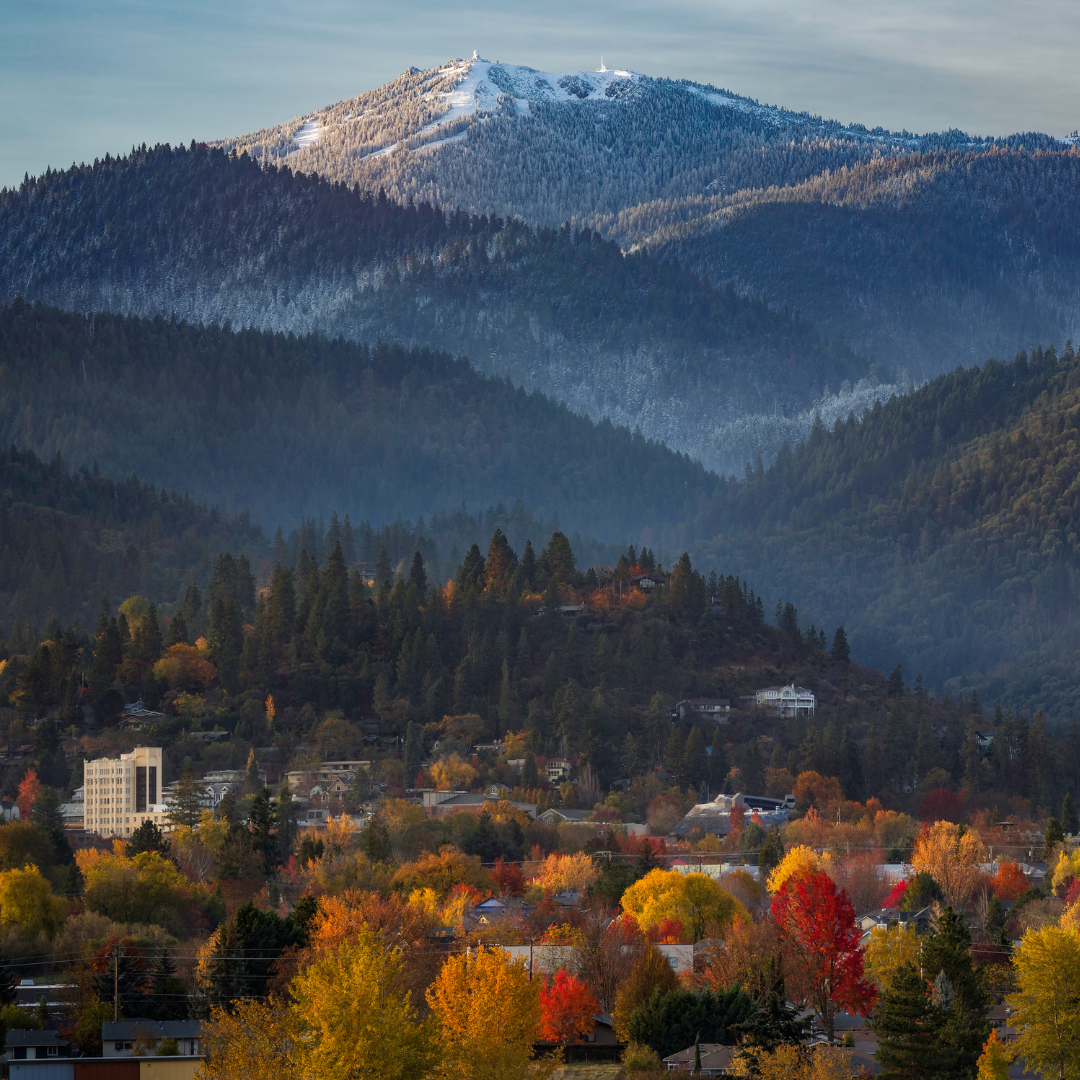 Ashland Mystery Festival Kickoff Reception
Friday, October 20, 2023
5pm – 7pm
This Fall, ignite your curiosity at the very first Mystery Festival in Ashland. As the fog sets on the small town secluded by the Siskiyou Mountains and the last stop in Oregon, undisturbed by city lights, a world of thrilling, unsolved riddles awaits. Uncover the secrets that lie within, but first step into the shoes of a detective at the Friday Night Festival Kickoff Reception. Mingle with acclaimed authors, including Pacific Northwest's Bakeshop Mystery writer Ellie Alexander and her colleagues. Enjoy local wine, beer and craft cocktails, live music by Danielle Kelly Jazz Duo, appetizers from award-winning LARKS kitchen, and the chilling ambiance of the 98-year-old Ashland Springs Hotel. The perfect kick-off to a mystery-filled weekend.
$35 per guest (includes access to event and appetizers)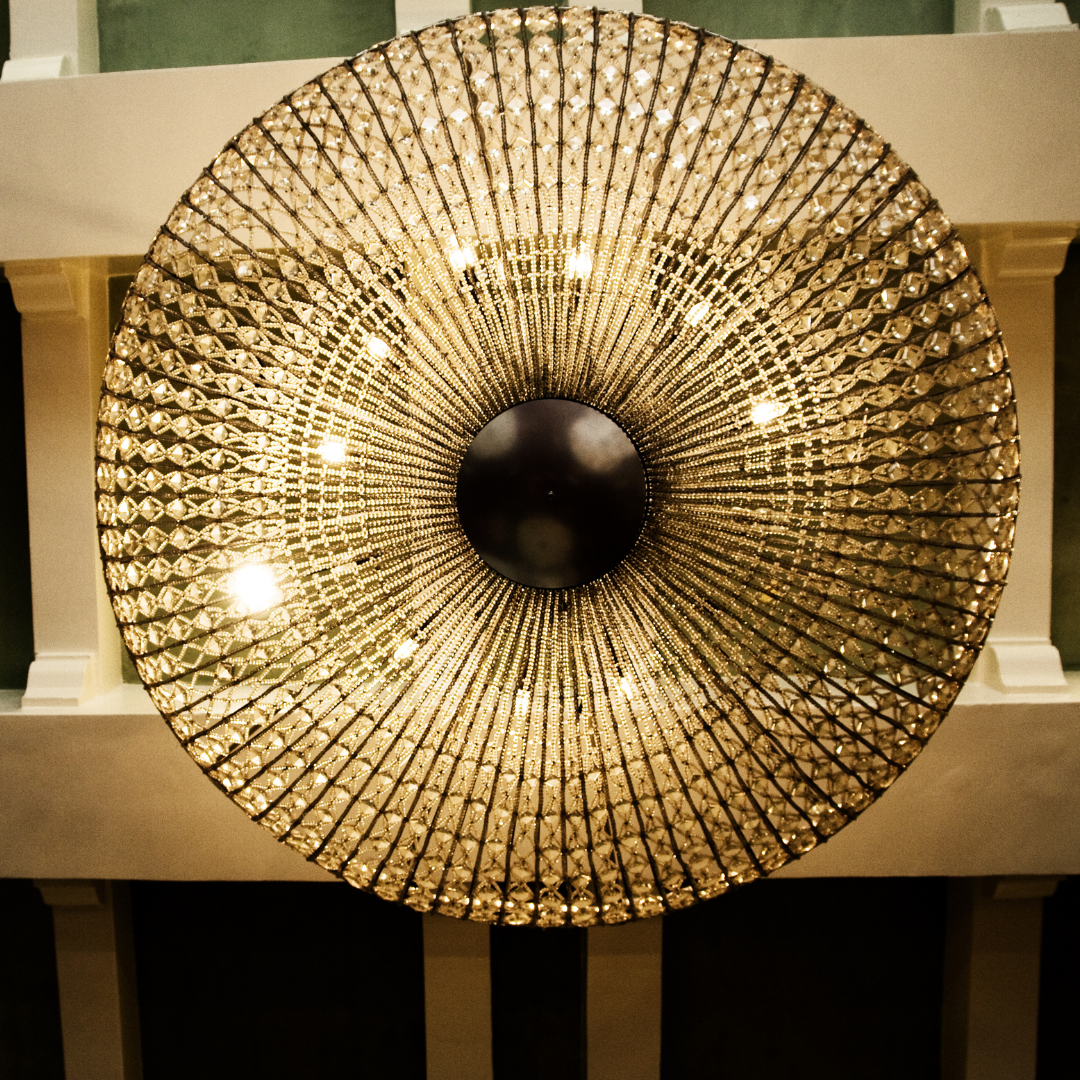 Solve a Mystery Dinner
*DINNERS SOLD OUT
Friday, October 20, 2023 or Saturday, October 21, 2023
7:30pm – 9:30pm
Step into the elegant Crystal Room of the historic Ashland Springs Hotel for an interactive dinner event. Enjoy exquisite four course mystery menu crafted by award-winning Executive Chef, Franco Console of LARKS. Let Certified Sommelier, Molly Shaughnessy, lead you through a blind pairing of four local wines. Finally, take part in the interactive menu discovery process before each course.
$90 per guest (all inclusive of gratuity and tax)
LARKS After Hours Mystery Mixology Event
Saturday, October 21, 2023
10pm – 11pm
Join a mystery writer for an evening of cocktails and literary adventure. Enjoy craft cocktail demos and taste cocktail samples. You might even spot an apparition at the original 1920s bar. (Guest writer details coming soon).
Limited seating
$25 per guest (includes craft cocktail samples)
Mystery At The Springs Overnight Package
Includes Friday night stay ONLY (October 20th)
Enjoy two tickets to Friday Night Festival Reception event and kickoff the start to a fun-filled weekend. Experience the festivities and retreat into the European-style comfort of our hotel. Savor a decadent Chocolate Dessert from LARKS, continental hot breakfast for two, and steam/sauna session at Waterstone Spa. 
Staying the entire weekend? Be sure to book multiples days to experience mystery author panels, haunted walks, puzzles and more. 
Package starting rate $269
All event purchases are securely processed through PayPal. After your purchase, our events team will be in touch with further details.
Cancelation policy: Fully refundable until 7 days out, partial refund: 50% available until 3 days prior, non-refundable with less than 3 days' notice.