1920s Historic LARKS Bar
Prohibition might be a thing of the past, but we are keeping the spirit of the epic cocktail era at an all time high at LARKS. Join us for a delicious prohibition inspired cocktail, craft beer, or a local Oregon wine at our 1920s historic bar (originally shipped to LARKS in one piece from San Francisco).
At LARKS we pride ourselves on fresh seasonal ingredients paired with Oregon based spirits. Just like our kitchen we change our bar menus seasonally and use local produce. We carry an extensive inventory of Oregon spirits, wine and beer, while also stocking our bar with the classic standards. Join us for a casual drink, or celebrate your special moments at LARKS. Cheers!
Meet our featured bartenders: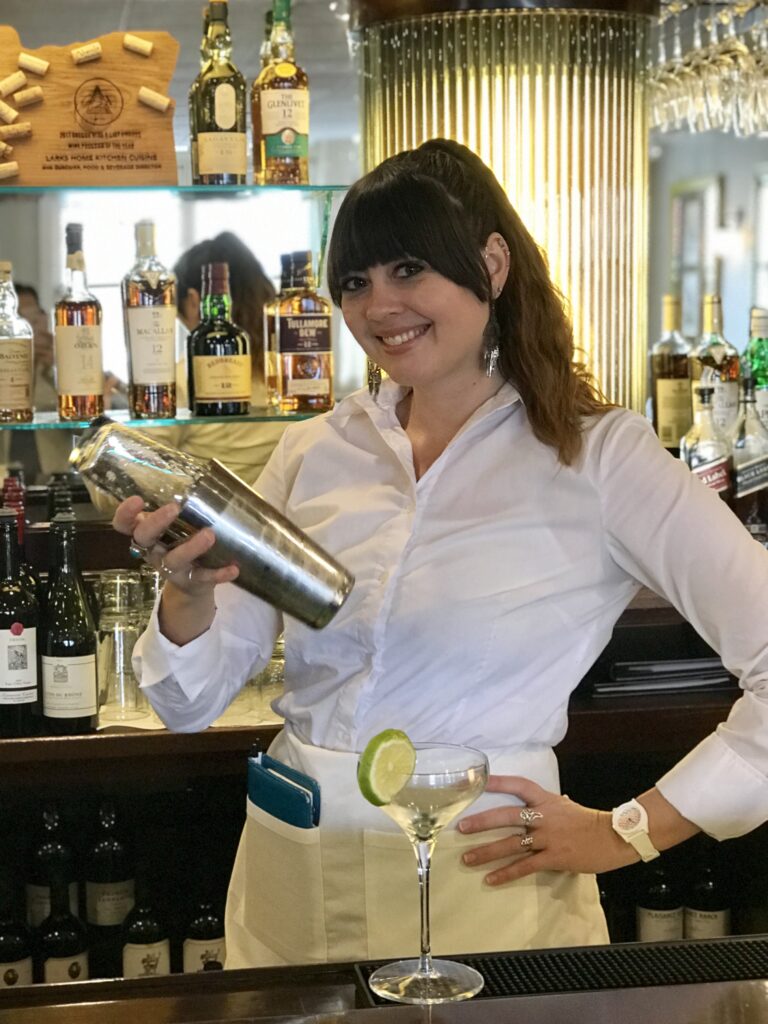 Rachelle Jordan: 
Grew up in Weaverville, California.

Bartending helped her to pay her way through college where she received a Bachelor's in Hospitality Management with an emphasis in Resort and Lodging Management from Chico State University.

Rachelle has been in the customer service industry for over 15 years, with 8 years of bartending experience.

Enjoys utilizing the variety of local spirits and fresh ingredients with open creativity.

Loves hiking with her dog Oscar and getting familiar with the natural beauty that Southern Oregon has to offer.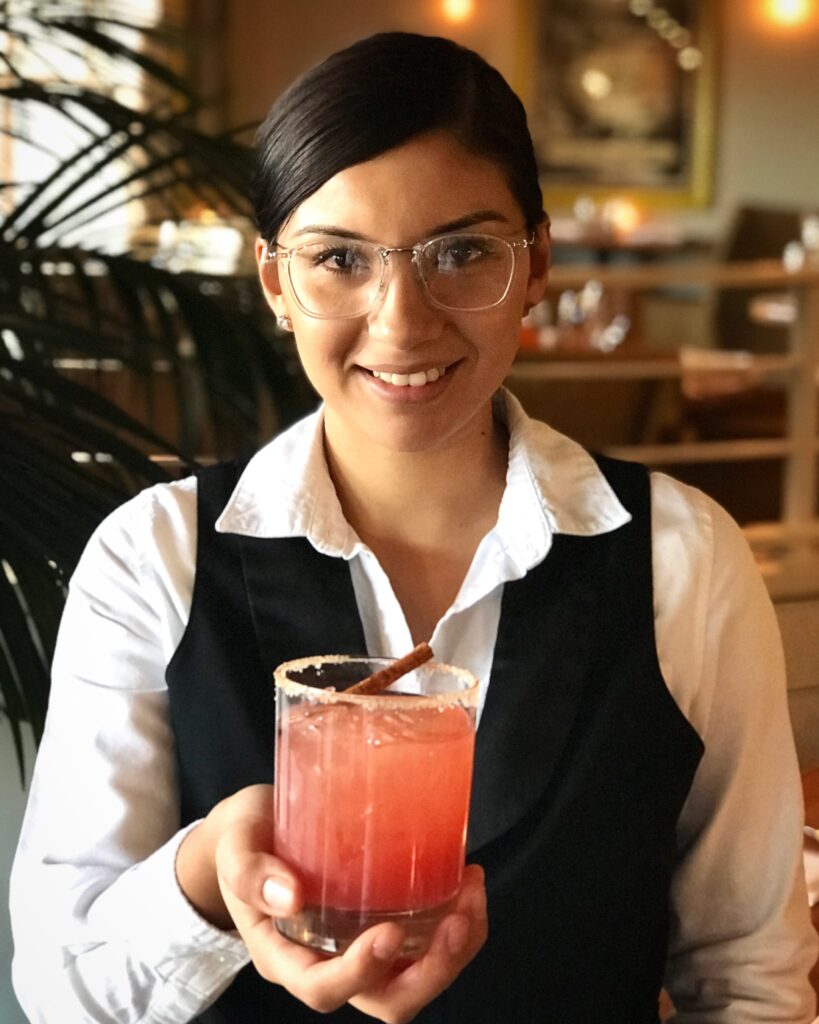 Pati Uribe:
Born and raised in Ashland, Oregon

Pati has worked at Larks for 6 years and learned her bartending trade here at the hotel.

Loves creating timeless classic cocktails with fresh local ingredients and spirits that every guest will enjoy. 

In her free time she enjoys being with her family, young daughter and shopping.