1920s Historic LARKS Bar
Prohibition might be a thing of the past, but we are keeping the spirit of the epic cocktail era at an all time high at LARKS. Join us for a delicious prohibition inspired cocktail, craft beer, or a local Oregon wine at our 1920s historic bar (originally shipped to LARKS in one piece from San Francisco).
At LARKS we pride ourselves on fresh seasonal ingredients paired with Oregon based spirits. Just like our kitchen we change our bar menus seasonally and use local produce. We carry an extensive inventory of Oregon spirits, wine and beer, while also stocking our bar with the classic standards. Join us for a casual drink, or celebrate your special moments at LARKS. Cheers!
Meet our featured bartenders: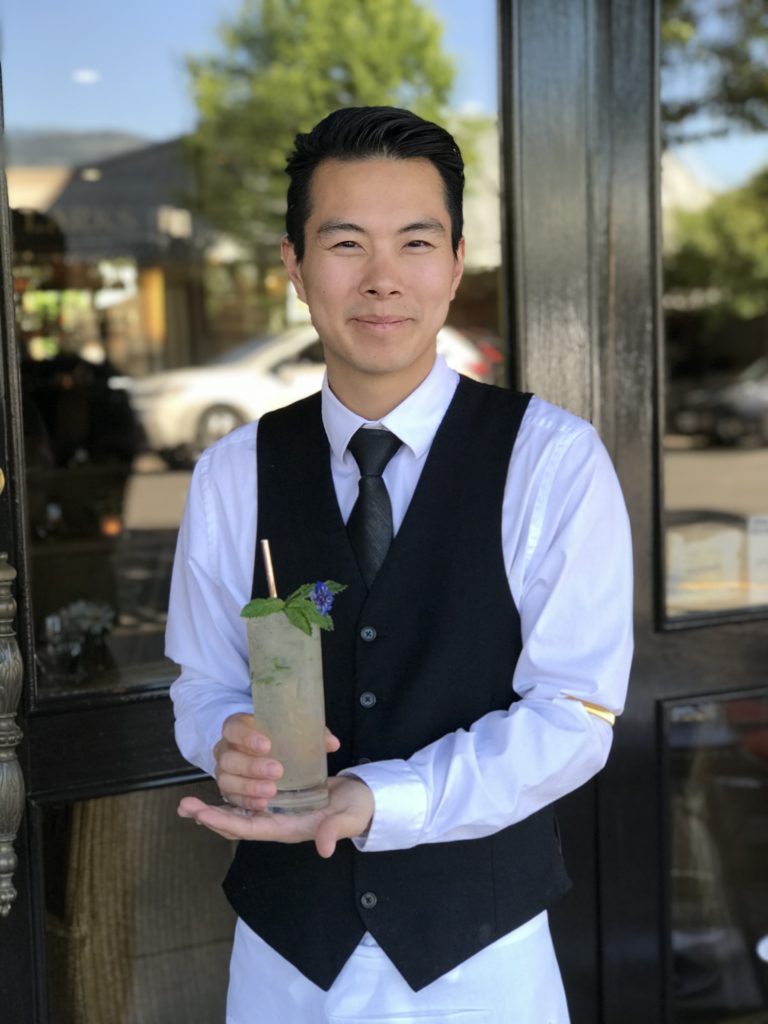 Richard Hillman:
Has over 5 years of bar-tending experience on the East Coast, California, and now Oregon.

He enjoys making drinks tailored to guests preferences. He loves the challenge of creating something new.

Born in South Korea. Grew up in Vermont.

His favorite part of bartending is the craft of making cocktails, and guest interaction.

Favorite activities include: being a father of a two year old and a baby on the way.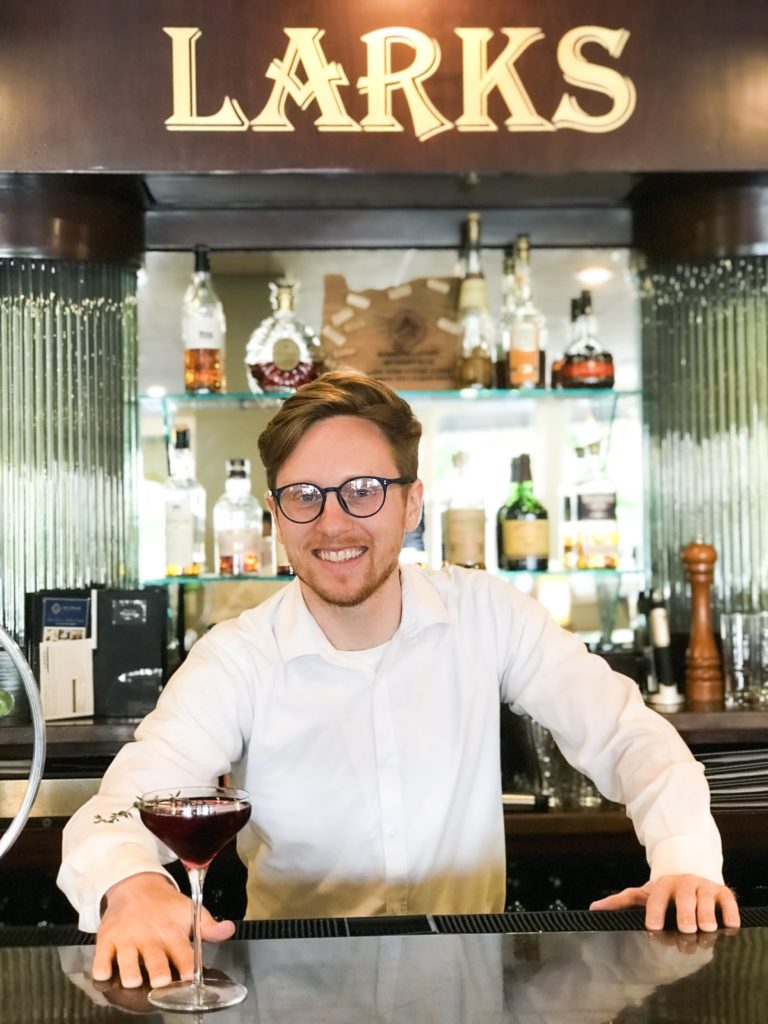 Quinn Phillips:
Bringing a new twist to LARKS, Quinn is perfecting his craft here at LARKS.

Works on creating his own bitters and infusing liquors.

He is very passionate about finding creativity through the food and beverage industry.

Favorite drink is a Negroni made with Walter Collective gin from Bend, Oregon.

Grew up in New Mexico.

Favorite activities include: Bouldering, rock climbing and playing with his dog Alfie.