Candy making, hands-on workshop for kids
at ScienceWorks Museum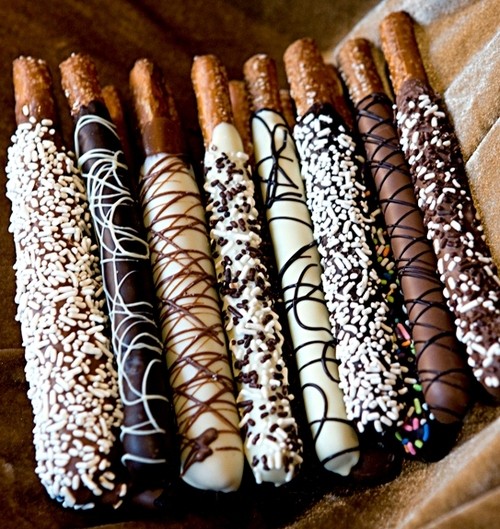 Saturday, March 2nd
Two sessions: 11:30am and 12:30pm
 Make your own chocolate truffles!
Dip candy, pretzels, strawberries and dried apricots in dark and white chocolate, sprinkle with your favorite toppings and EAT IT!
 It's a fun and multi-sensory learning experience for those future chocolatiers and bakers!!
 Space is limited to 20 children per session and it's on first come, first serve basis.
This event is free with museum admission.
All children need to be accompanied by an adult. View ScienceWorks Museum's website for more info.